We believe in supporting local crafters, small businesses, & farmers – and providing our local community with quality products at reasonable prices.  
What makes our store special?
It starts with our farm and apple orchard, located just behind the store. We have several acres of apple trees:  a variety of of dessert, pie, and cider apples. We'll post a list of varieties as we move into apple picking season! In the Fall we'll be selling apple cider fresh-pressed right here at our farm. We also turn some of that delicious cider into our own sensationally smooth apple cider vinegar, available in 375 and 700 ML bottles.
We follow organic practices for pest control.  While our apples are not "perfect" – we can guarantee that they weren't sprayed with pesticides.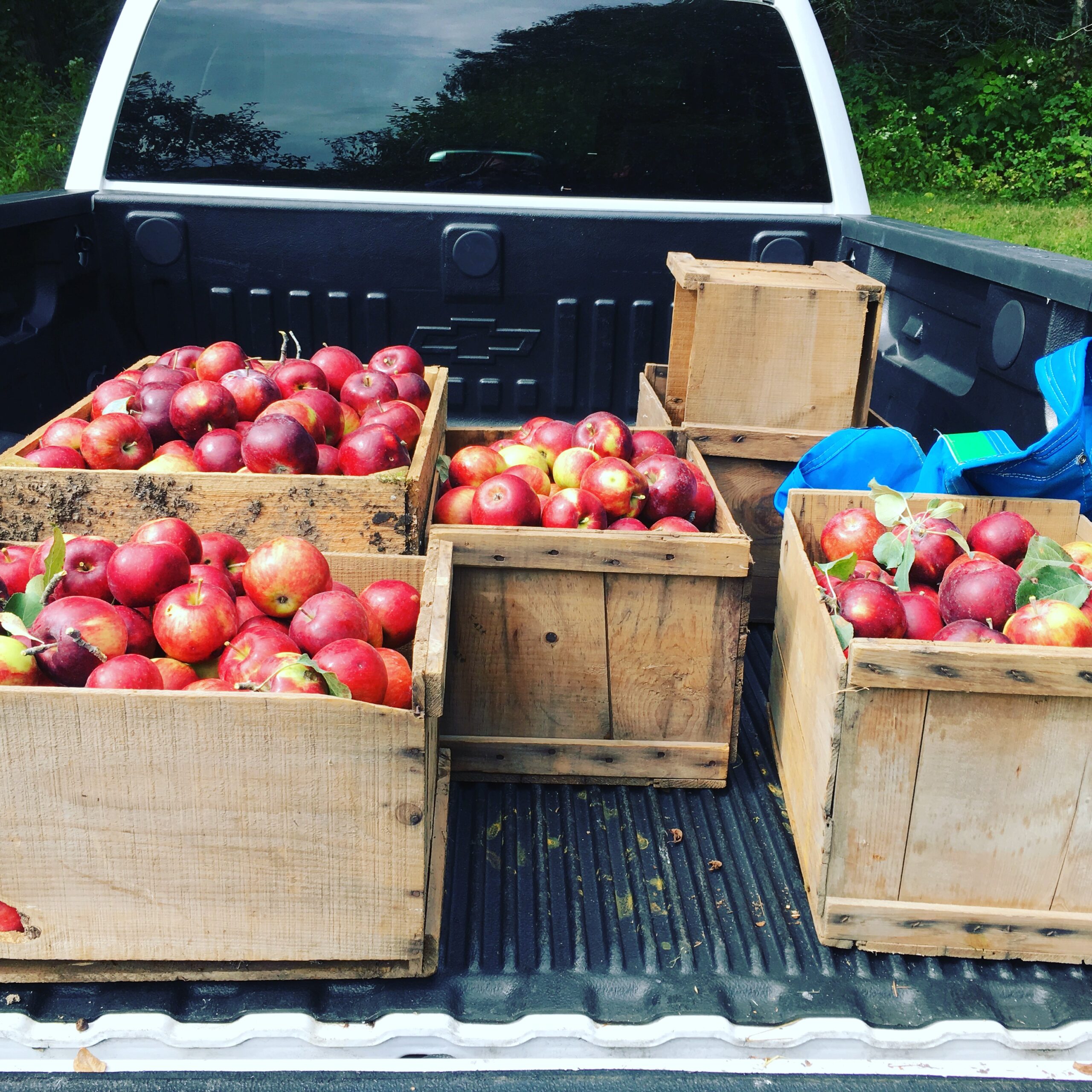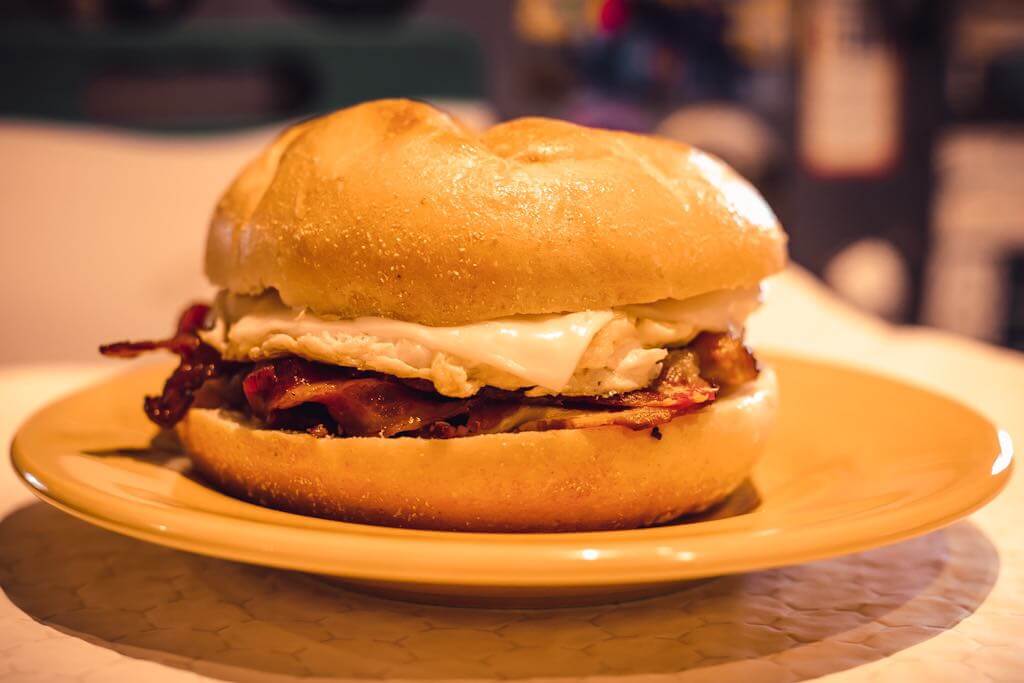 Freshly made breakfast sandwiches.
Our breakfast sandwiches are freshly made to order, and customers say they're awesome! We use the best ingredients: your choice of sausage, bacon and/or ham, real butter, 2 extra-large eggs, and American cheese on a fresh toasted kaiser roll. And don't forget the sriracha, real maple syrup, or your favorite condiment. If you haven't tried one yet, it's time you do!
Satisfy your sweet tooth.
Looking to satisfy your sweet tooth? We make 7 kinds of fudge: maple, peanut butter, Mexican chocolate, chocolate/peanut, chocolate walnut and Bailey's Irish cream. We have two soft serve ice cream machines that are operated from April through late September.  We offer cones, cups, floats and a home-made cookie ice cream sandwich that's extra-large and out-of-this-world yummy.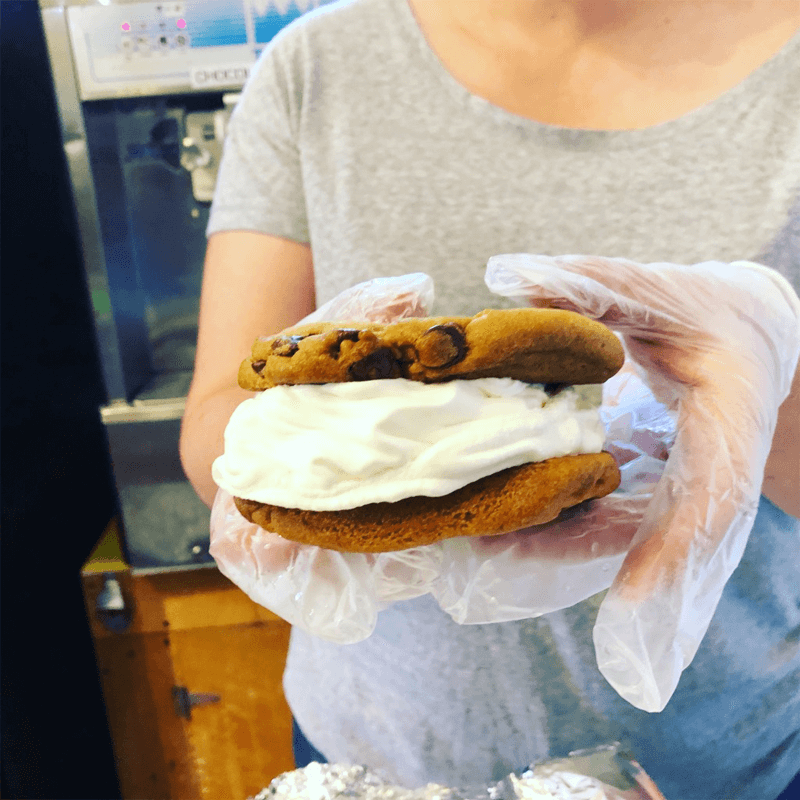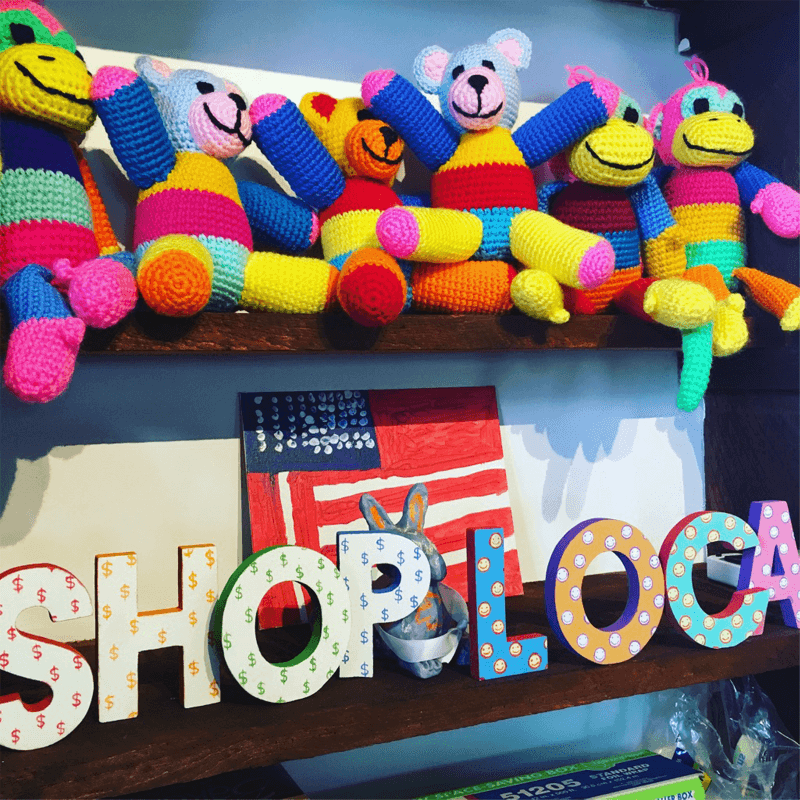 Awesome hand-made crafts.
If you're looking for something unusual, come check out our hand-made crafts. Some we make ourselves – hand-painted hummingbird + bird feeders, jewelry, cat beds, dish towels, bird feeders and candles – and others come from local artists. These are all one of a kind items that you won't find at a big box store.
Low prices & high quality.
We try to keep our prices as low as possible without compromising quality. Some have told us that we don't charge enough – but while we are here to be profitable and employ folks from the area, we also know that your dollars are hard-earned. We offer a military discount – 15% – for all active service members and veterans.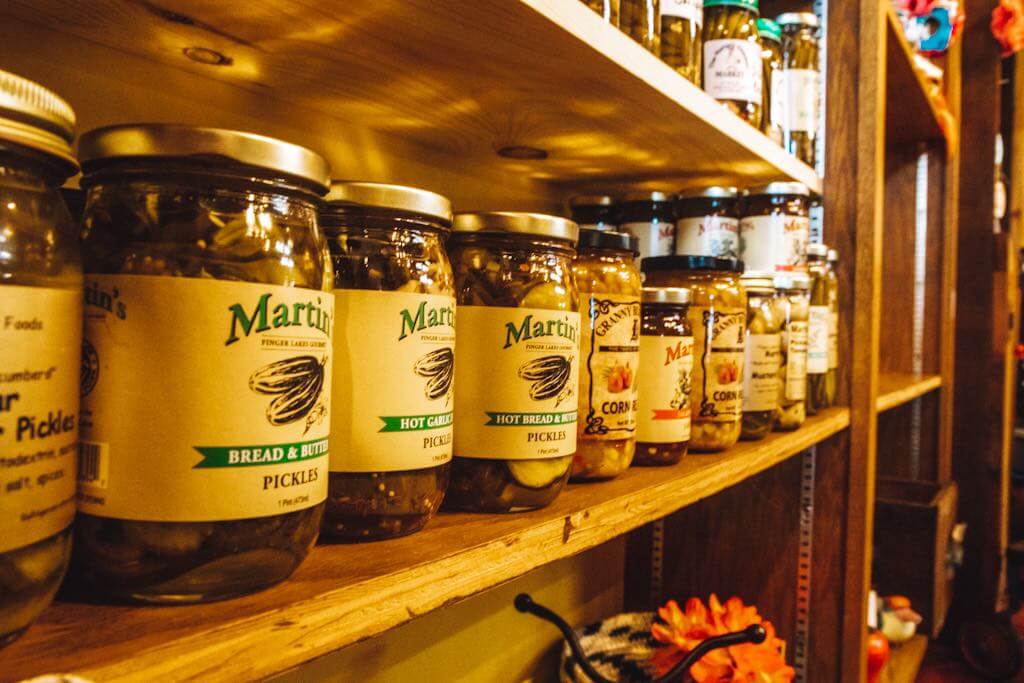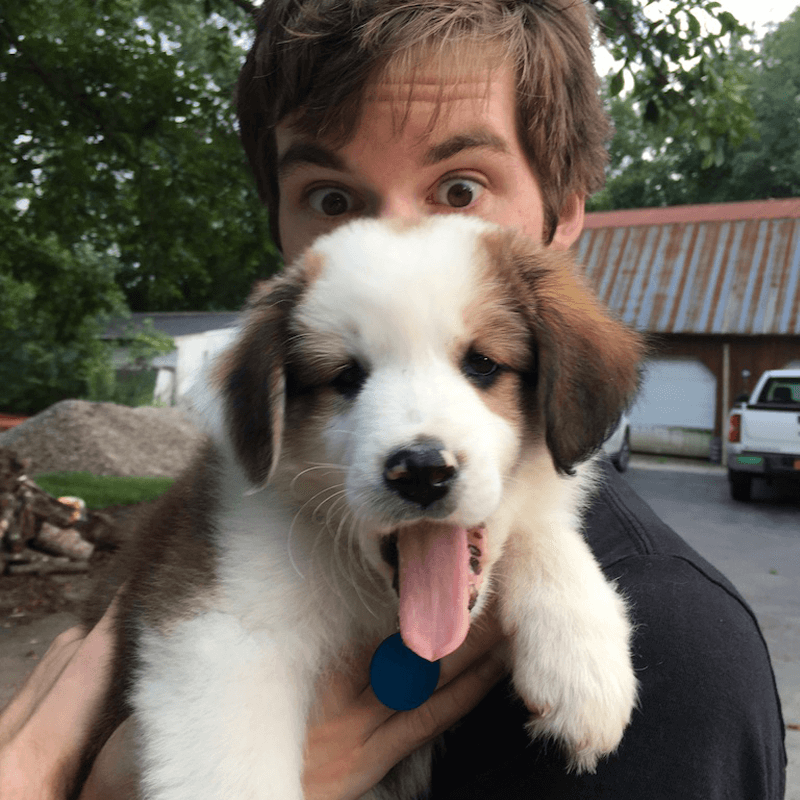 Well-behaved dogs (and cyclists) are welcome in our store, and we stock high-quality dog & cat treats. As dog (and cat, chicken and sheep) owners ourselves, we love animals and know how much they mean to their human owners.
This is our 7th year on this retail adventure. While it's been a lot of early mornings and hard (seemingly never-ending at times!) work, we are up for the challenge. We are blessed to have wonderful people who work for us and help us. We hope to be here for as long as you – our friends and customers – will have us. We appreciate every day the support from our community.
Louise & Jeff (husband & wife owners of the store)
We are located at 661 River Rd; Rotterdam, NY – on Rt 5S across from the Rotterdam Kiwanis boat launch. It's at exit 1A off of 890 and just off Thruway exit 26.