From Homemade Candles to pure local Honey and Syrup we have you covered.
Our own hand-poured soy candles offered in a variety of sizes.  Our 270ml candle is $7.50, and we also offer wax melts!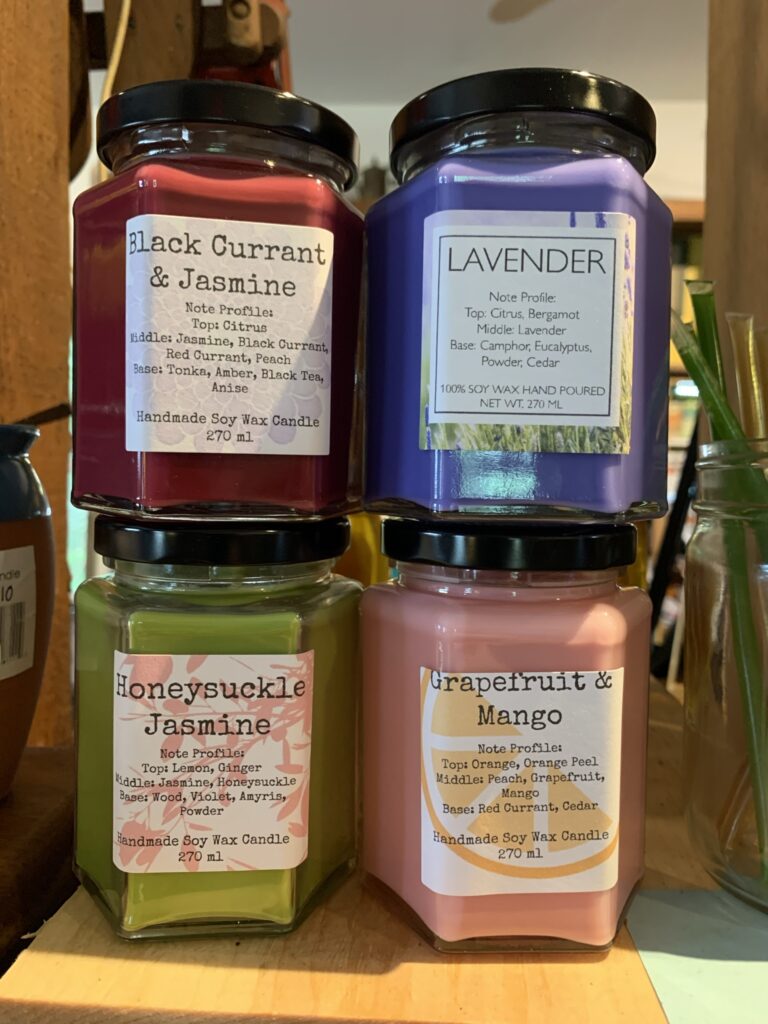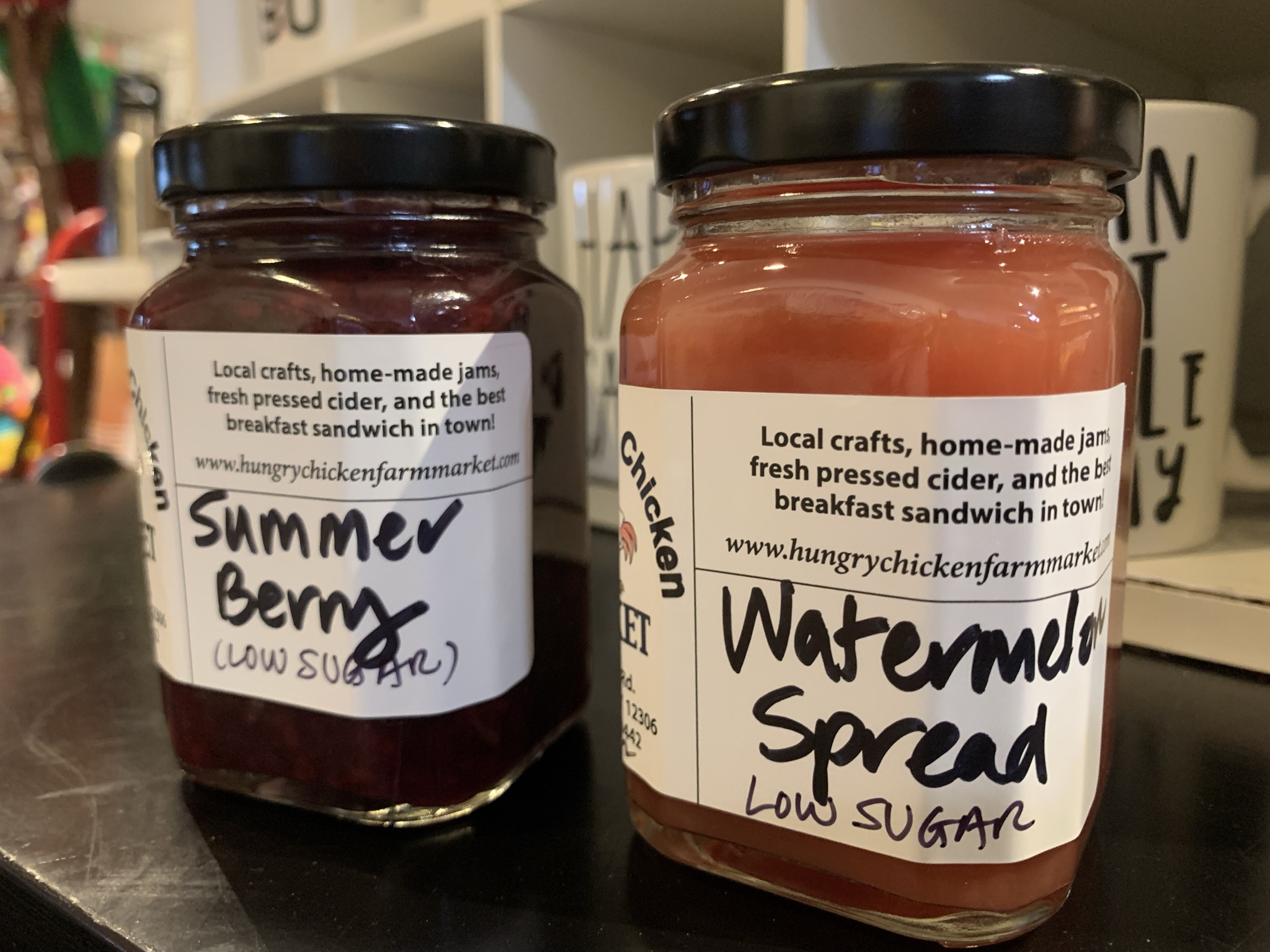 $6 – 170ml jars
Our "house" varieties – stock varies.
Strawberry, Strawberry, Limoncello, Strawberry Rhubarb, Blueberry Honey Lavender, Apple Pie Bourbon, Orange Marmalade.
Seasonal & Special varieties + Chutney;
$6.50 – 170ml jars;  Apple Butter, Salted Caramel Apple Butter,  Low Sugar Summer Berry & Watermelon Spread, Peach Chutney, Spicy Mango Chutney available starting mid-summer through the Fall.  Cranberry Pear & Apple Ginger Chutney in stock starting late October.  
We are now selling our in-stock jams online!  You can order 1-4 jars at this link and have them shipped to your door (for a limited time $3.99 – anywhere in the US) 
https://the-hungry-chicken-country-store.square.site/#nVlwyW
Sealed fresh and unbelievably delicious Pickles, dilly beans, pickled garlic & corn relish.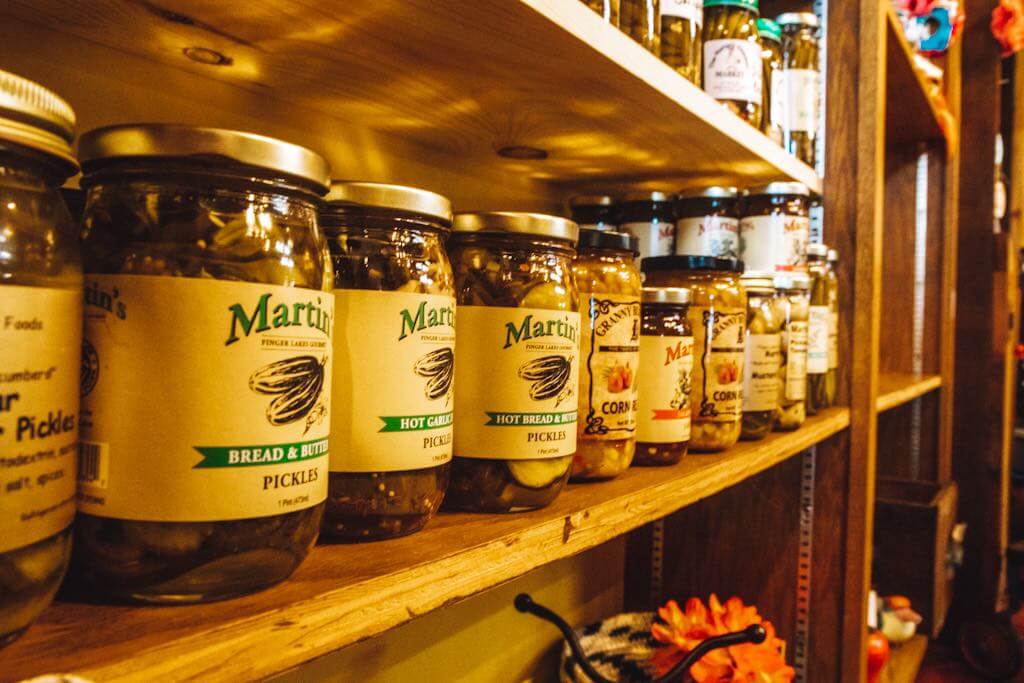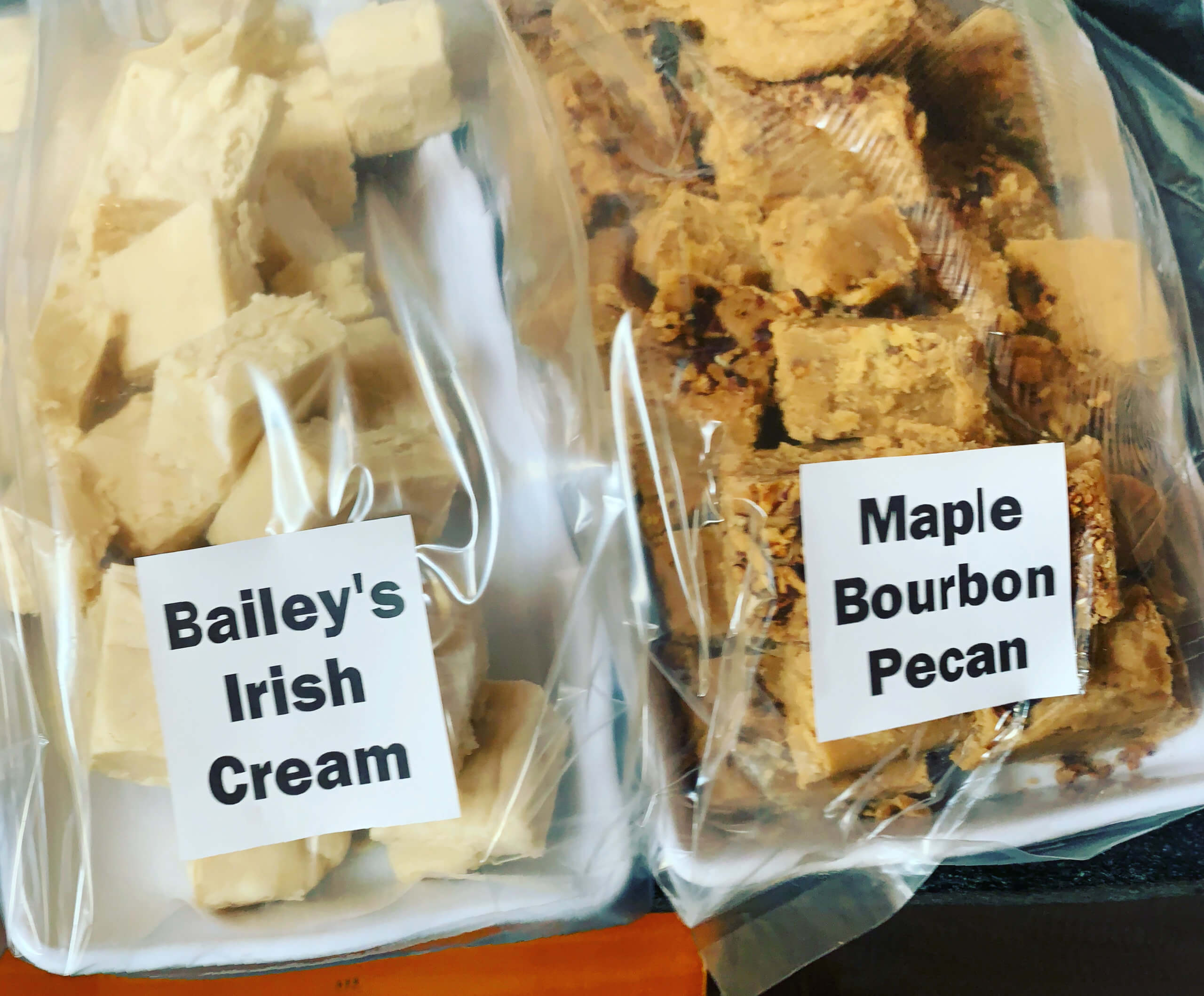 $12/pound – always in stock
Our "house" varieties are:
Peanut Butter, Maple, Bailey's Irish Creme, Blueberry or Strawberry Creme, Mexican Chocolate,
Seasonal varieties:
Dark Chocolate Peppermint  & Bourbon Maple Pecan – starting in mid-November.
Organic apples from our 200+ tree orchard. We start picking in late August through mid-October. Our apples are stored in refrigeration at our store and offered by the pound. We are currently the only organic apple orchard in this area.
Varieties; Burgundy, Macintosh, Red Delicious, Golden Russet, Empire, Idared, Northern Spy and Baldwin.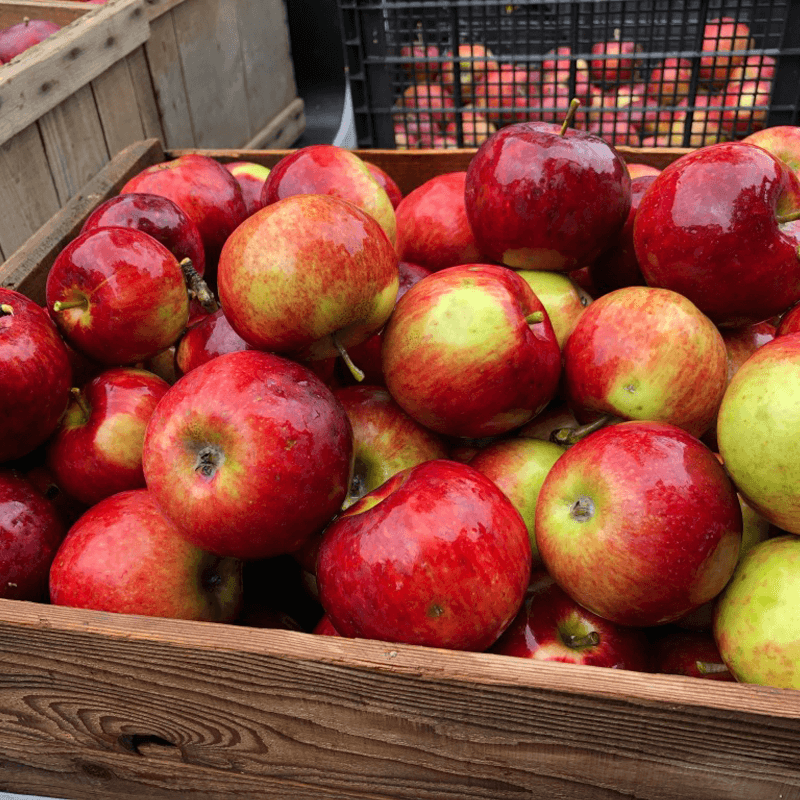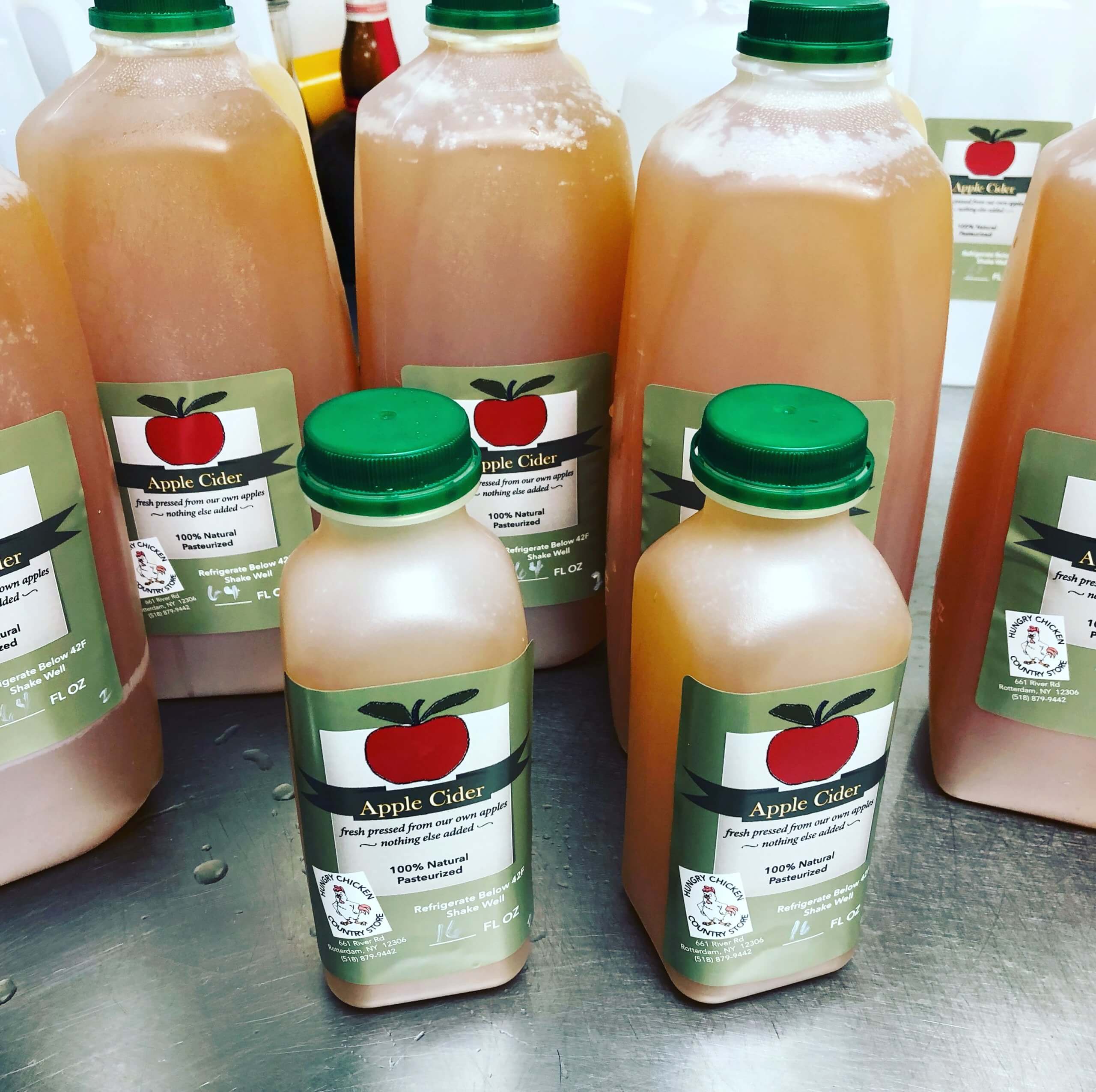 We start pressing in mid-September. We press every 2 weeks, and offer our cider in 16 oz bottles, quarts and 1/2 gallons.
Indulge your sweet tooth with our in-house baked pies, fudge & cookies.  Order online or come by to see what's in stock!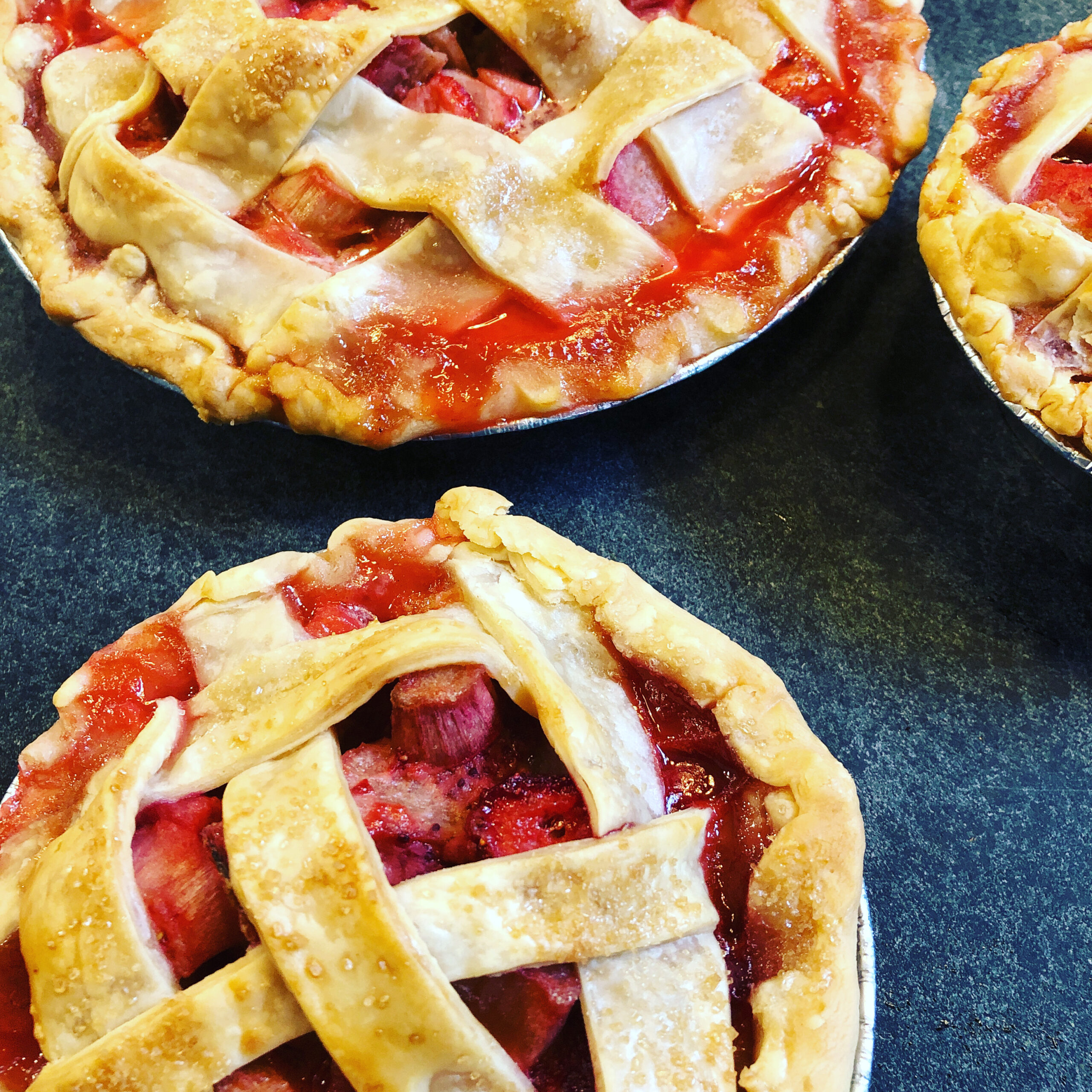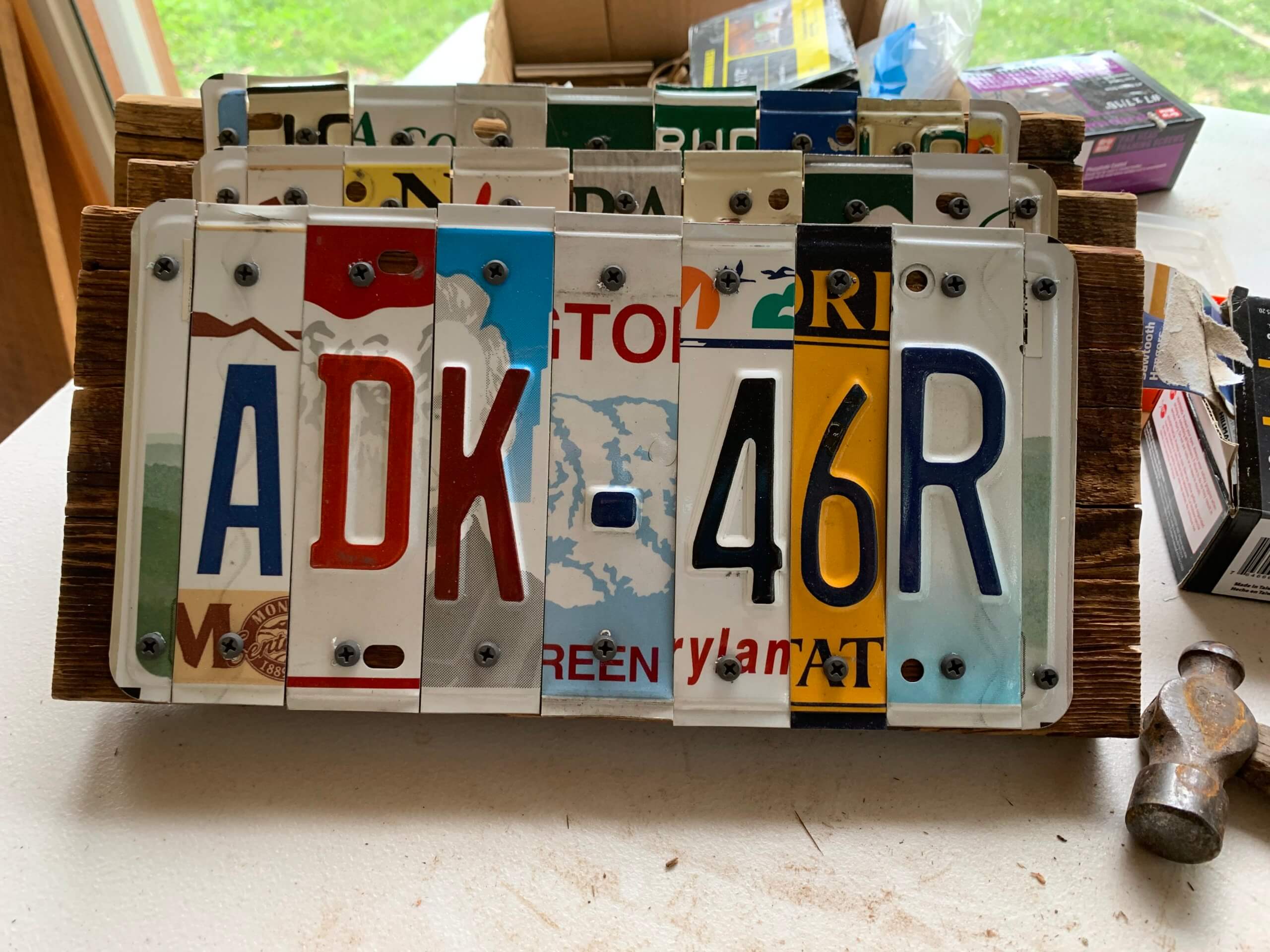 Handmade local crafts by Ginny, Kristie, Mary, Dawn, Louise & Pat.
Start your morning conversation and the day ahead with premier coffee by Capital City Roasters.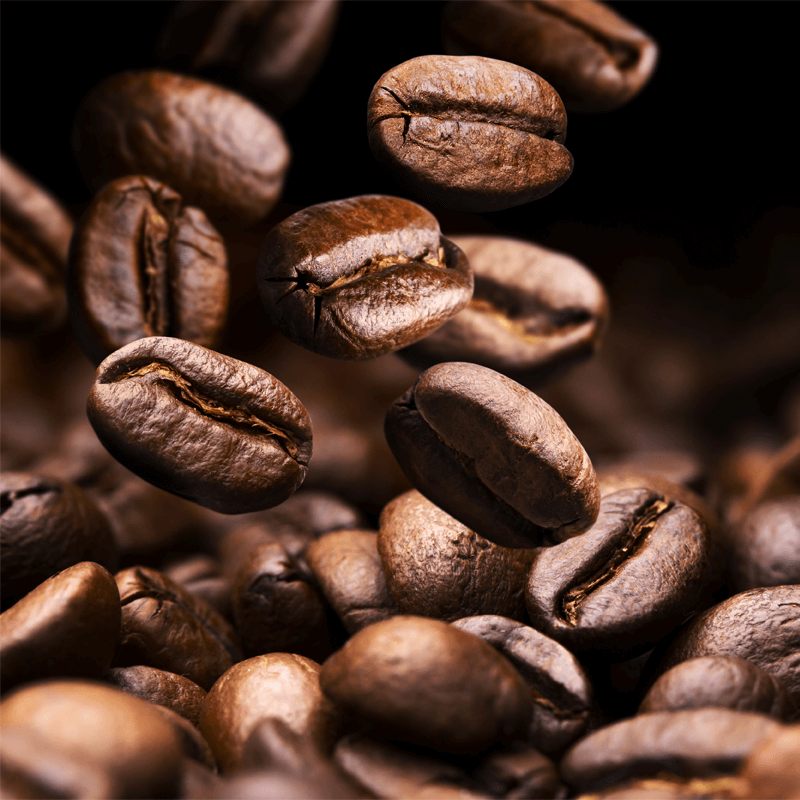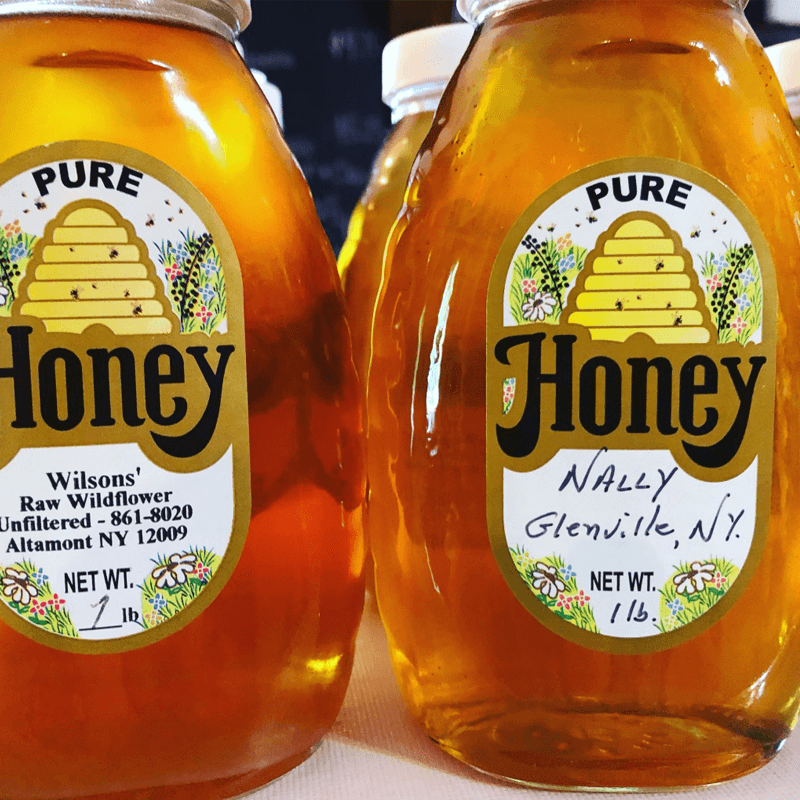 Delicious local Honey by DeBrita – Rotterdam, Nally – Glenville, & Wilson – Altamont.
Sweet, delicious and decadent Maple Syrup from Maple Milk Farms from Cambridge, NY.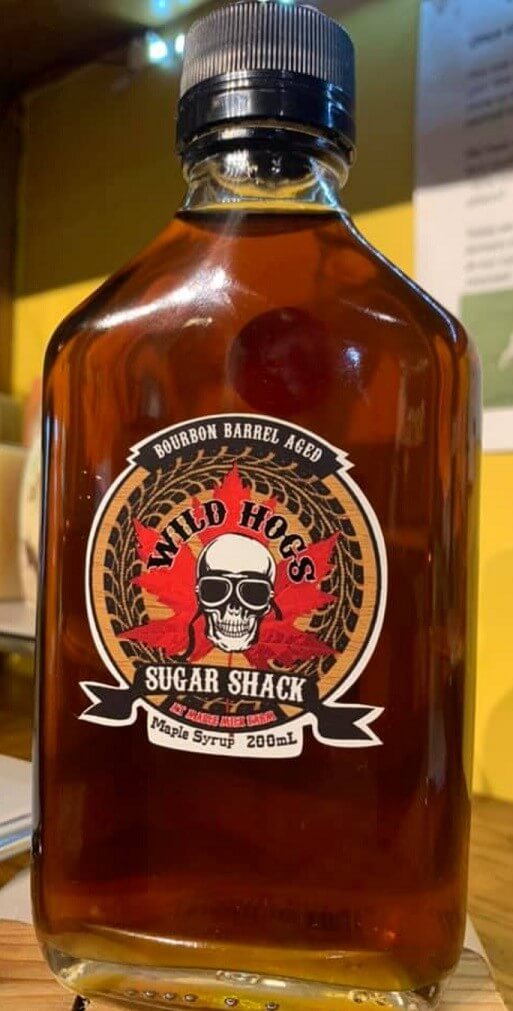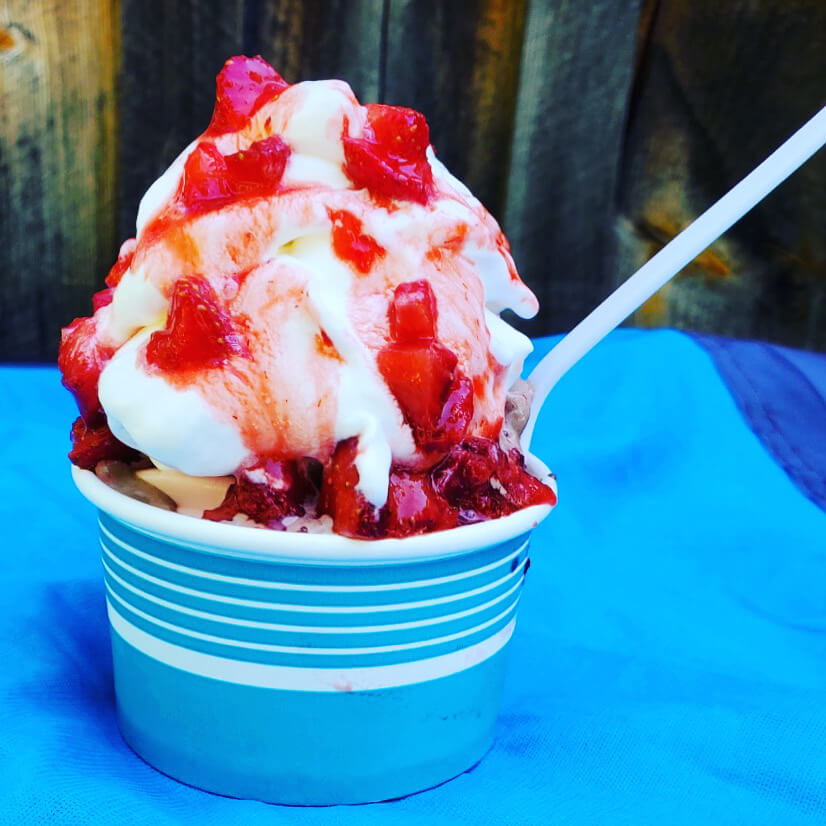 Delightfully rich and smooth, our soft-serve ice cream served on a classic cone or as part of one of our delicious sundaes will be an instant favorite!  Available early April through mid-October.
A delicious line of sauces, dips, jams and dressings that we discovered and now stock at our store!