From Homemade Candles to pure local Honey and Syrup we have you covered.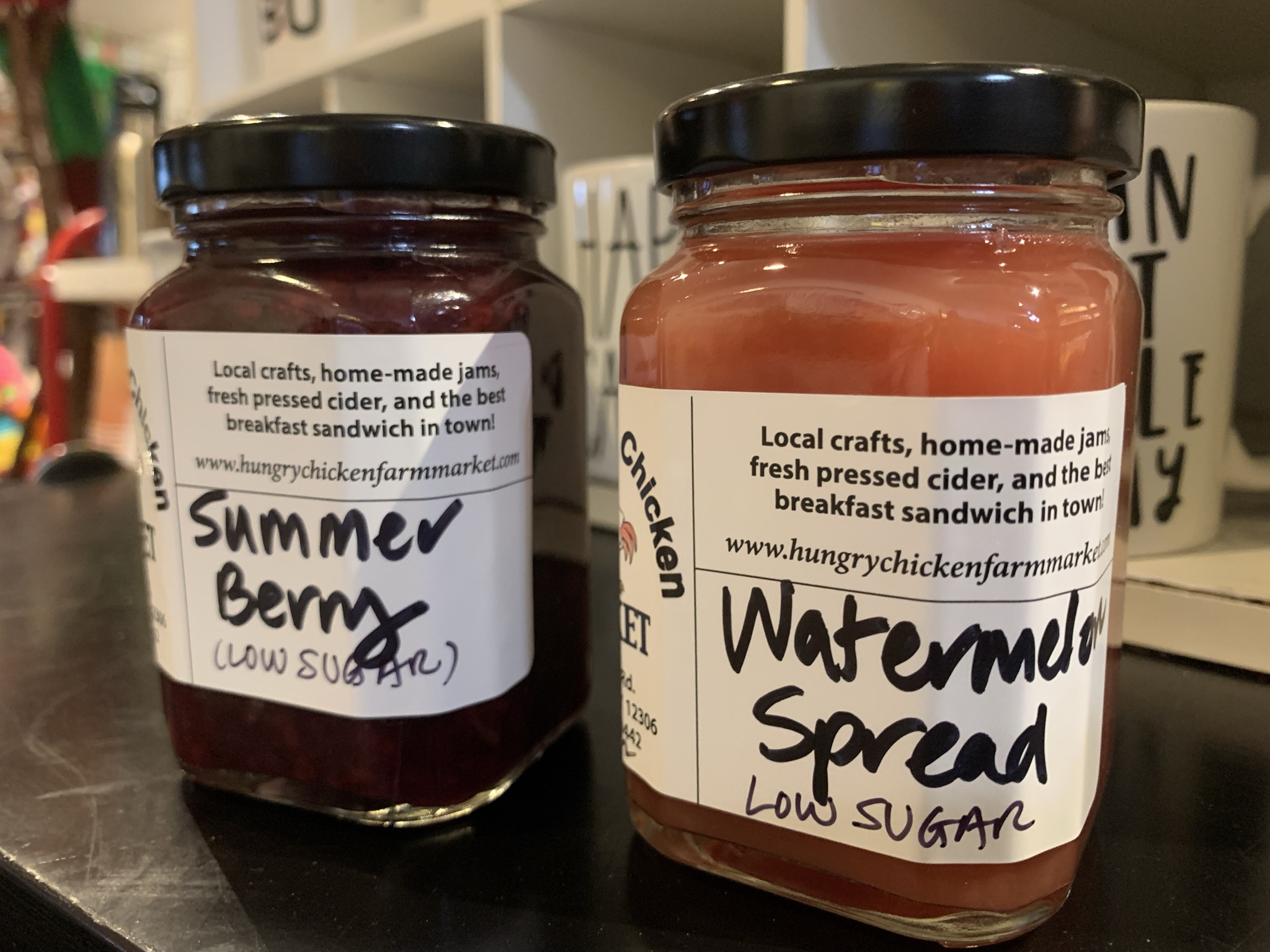 $6 – 170ml jars
Our "house" varieties – stock varies.
Strawberry, Strawberry, Limoncello, Strawberry Rhubarb, Blueberry Honey Lavender, Apple Pie Bourbon, Orange Marmalade.
Seasonal & Special varieties + Chutney;
$6.50 – 170ml jars;  Apple Butter, Salted Caramel Apple Butter,  Low Sugar Summer Berry & Watermelon Spread, Peach Chutney, Spicy Mango Chutney available starting mid-summer through the Fall.  Cranberry Pear & Apple Ginger Chutney in stock starting late October.  
We are now selling our in-stock jams online!  You can order jars using this link and have them shipped right to your door! 
https://the-hungry-chicken-country-store.square.site/#nVlwyW
Sealed fresh and unbelievably delicious Pickles, dilly beans, pickled garlic & corn relish.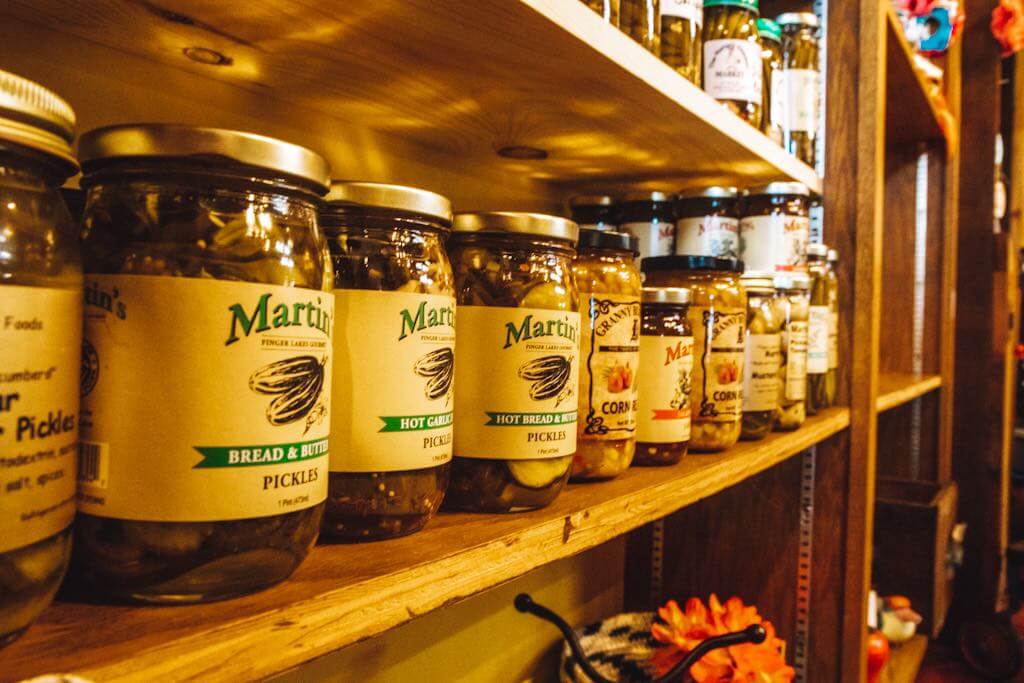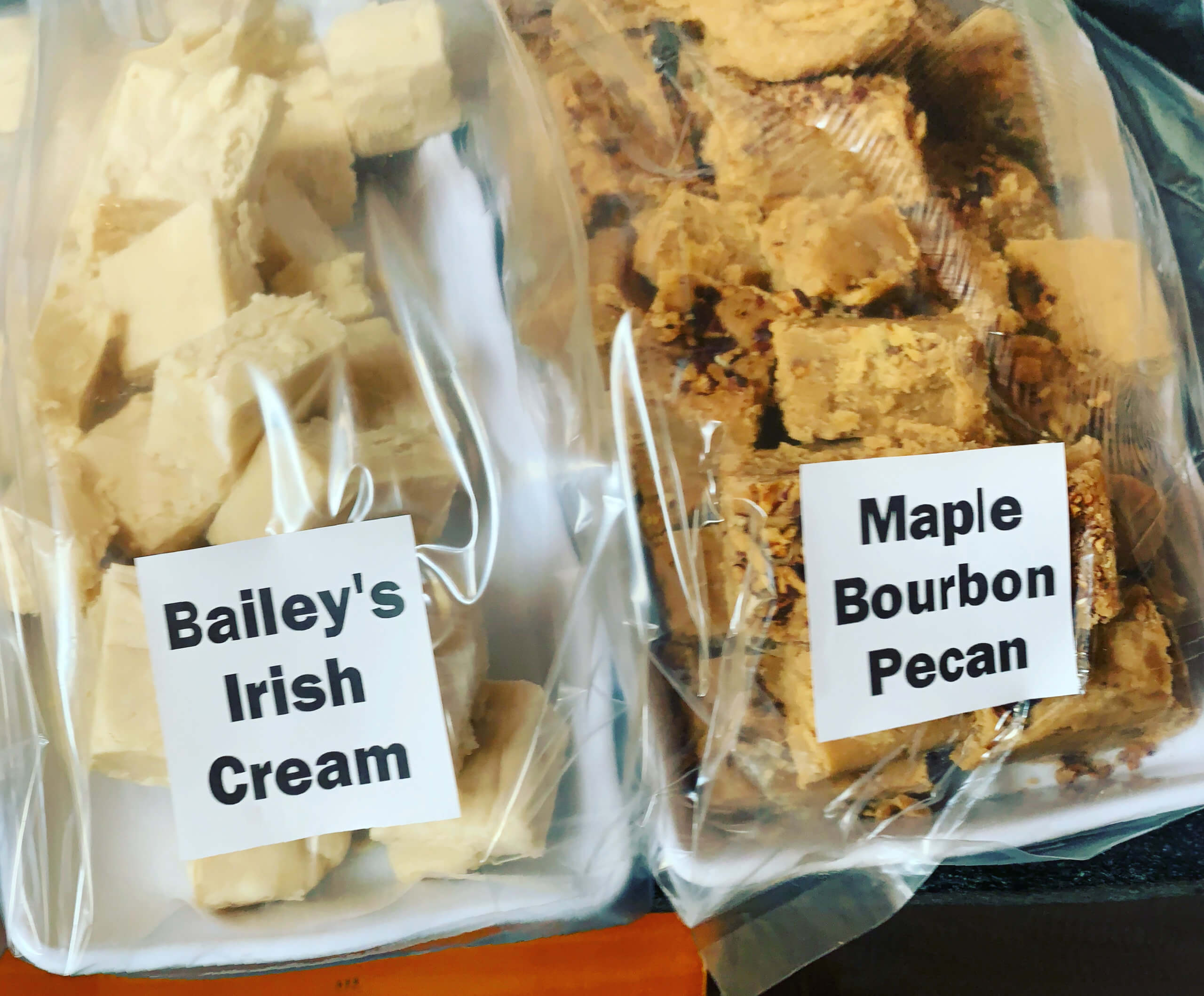 $12/pound – always in stock
Our "house" varieties are:
Peanut Butter, Maple, Bailey's Irish Creme, Blueberry or Strawberry Creme, Mexican Chocolate,
Seasonal varieties:
Dark Chocolate Peppermint  & Bourbon Maple Pecan – starting in mid-November.
Organic apples from our 200+ tree orchard. We start picking in late August through mid-October. Our apples are stored in refrigeration at our store and offered by the pound. We are currently the only organic apple orchard in this area.
Varieties; Burgundy, Macintosh, Red Delicious, Golden Russet, Empire, Idared, Northern Spy and Baldwin.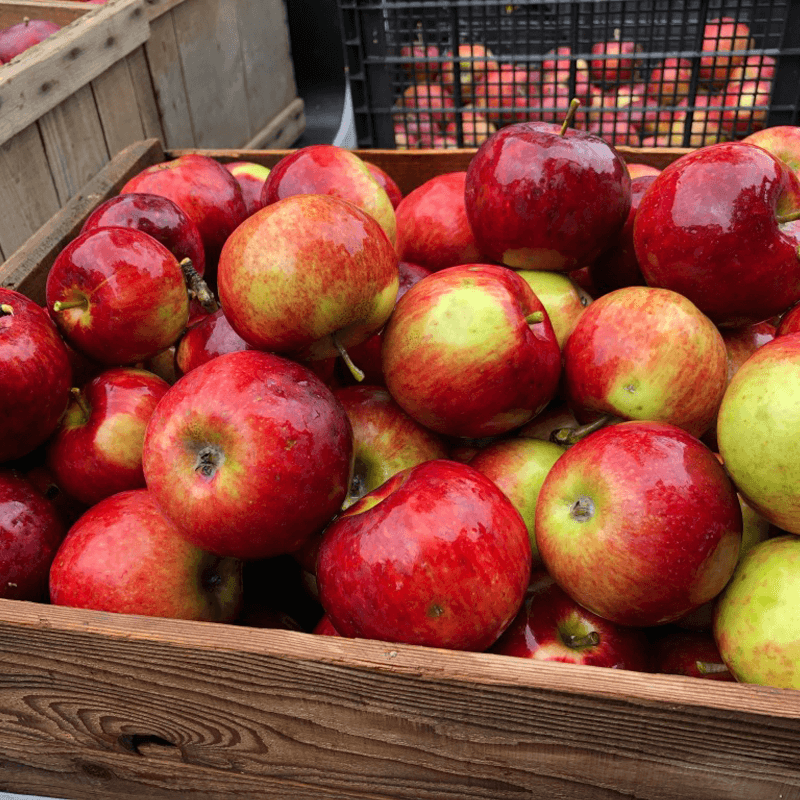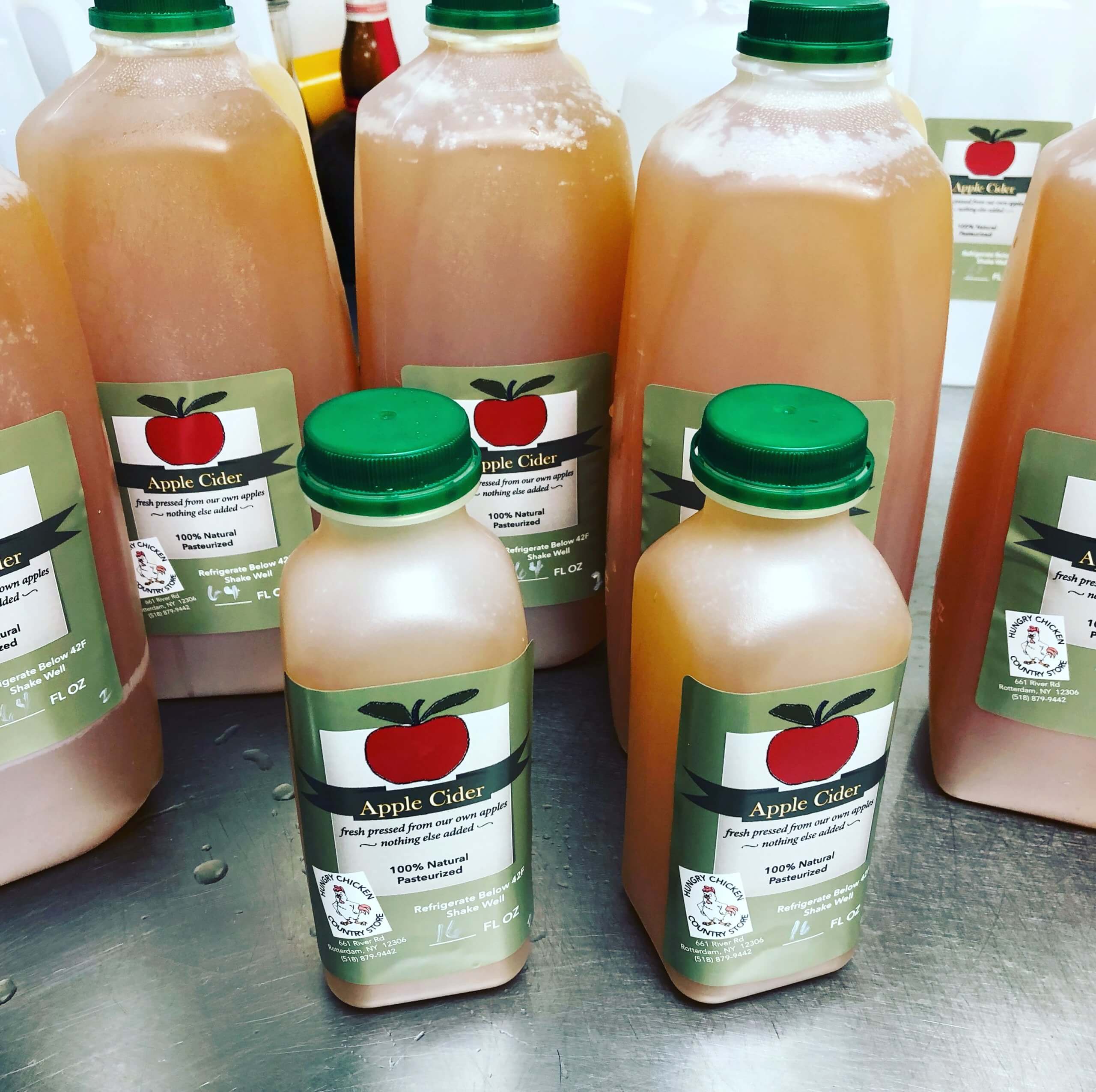 We start pressing in mid-September. We press every 2 weeks, and offer our cider in 16 oz bottles, quarts and 1/2 gallons.
Indulge your sweet tooth with our in-house baked pies, fudge & cookies.  Order online or come by to see what's in stock!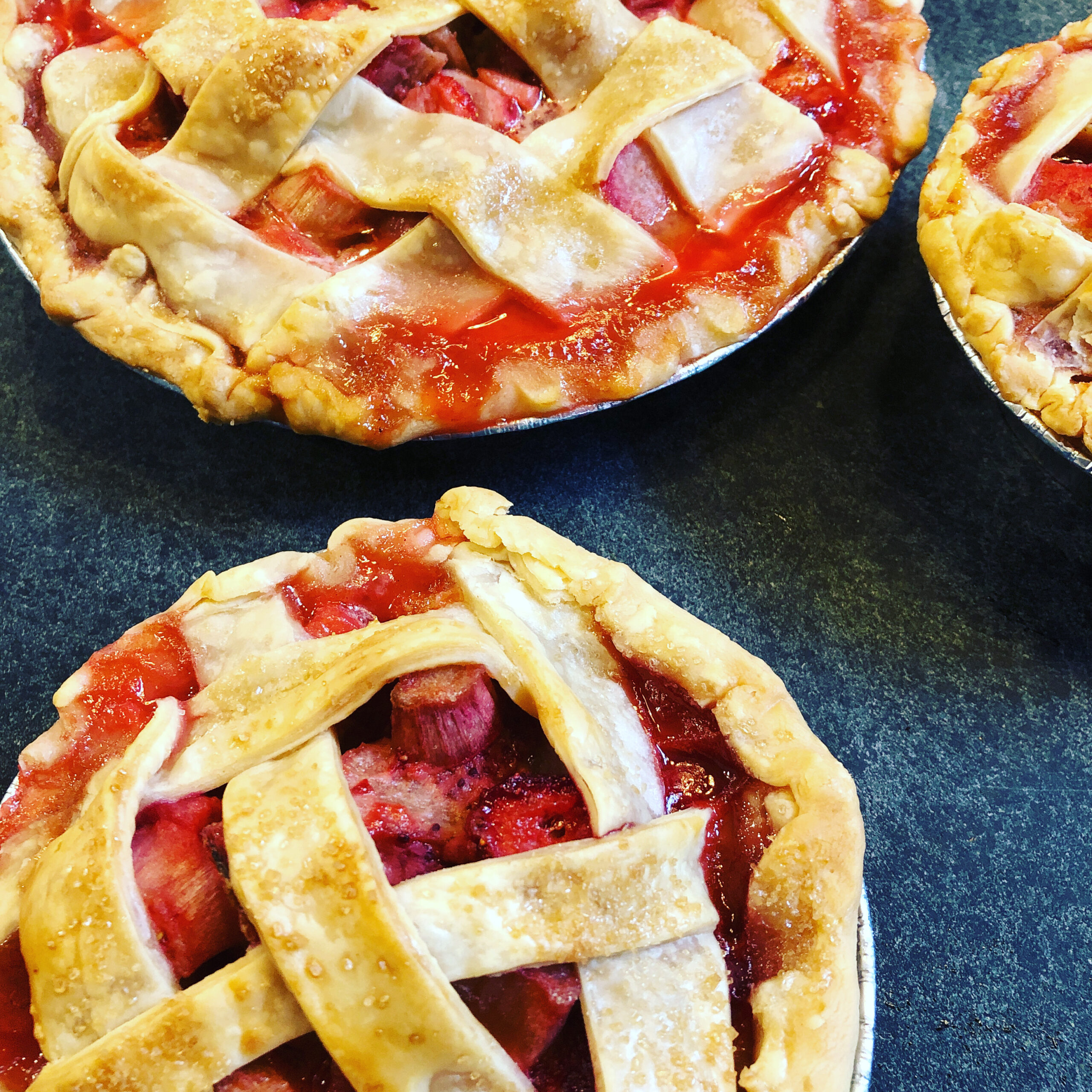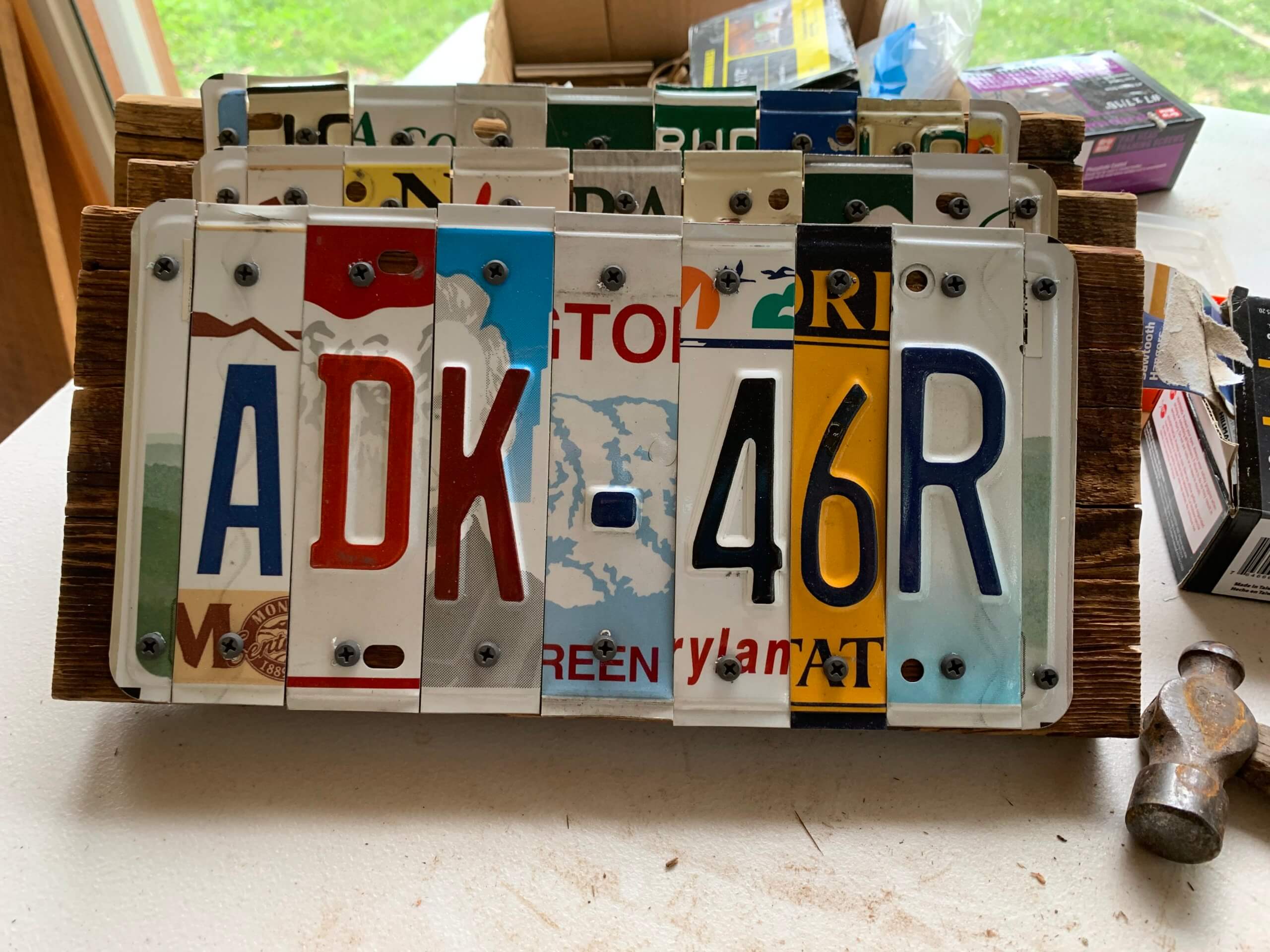 Custom Made License Plate Signs
License Plate Sign Quote Request
Looking for a custom sign?  Fill out this form at the link above,  bring it into the store or shoot us an email and we'll give you a quote & lead time!  It's that easy.
Start your morning conversation and the day ahead with premier coffee by Capital City Roasters.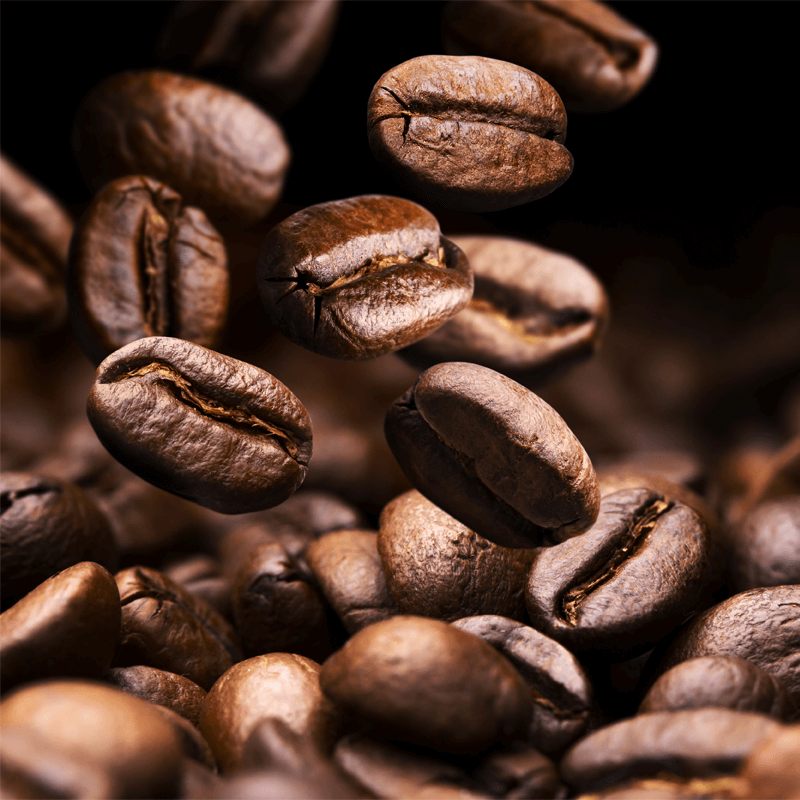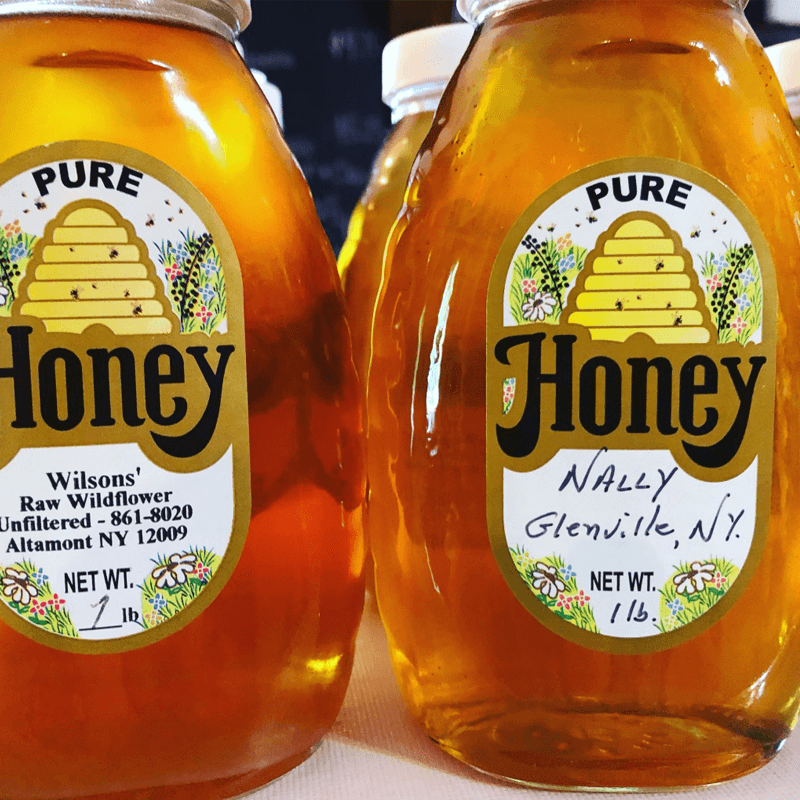 Delicious local Honey by DeBrita – Rotterdam, Nally – Glenville, & Wilson – Altamont.
Sweet, delicious and decadent Maple Syrup from Maple Milk Farms from Cambridge, NY.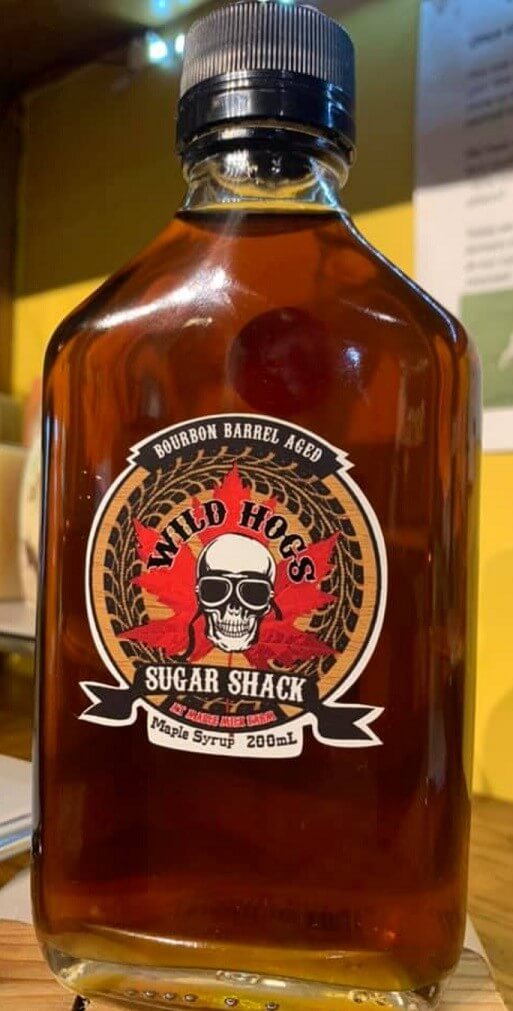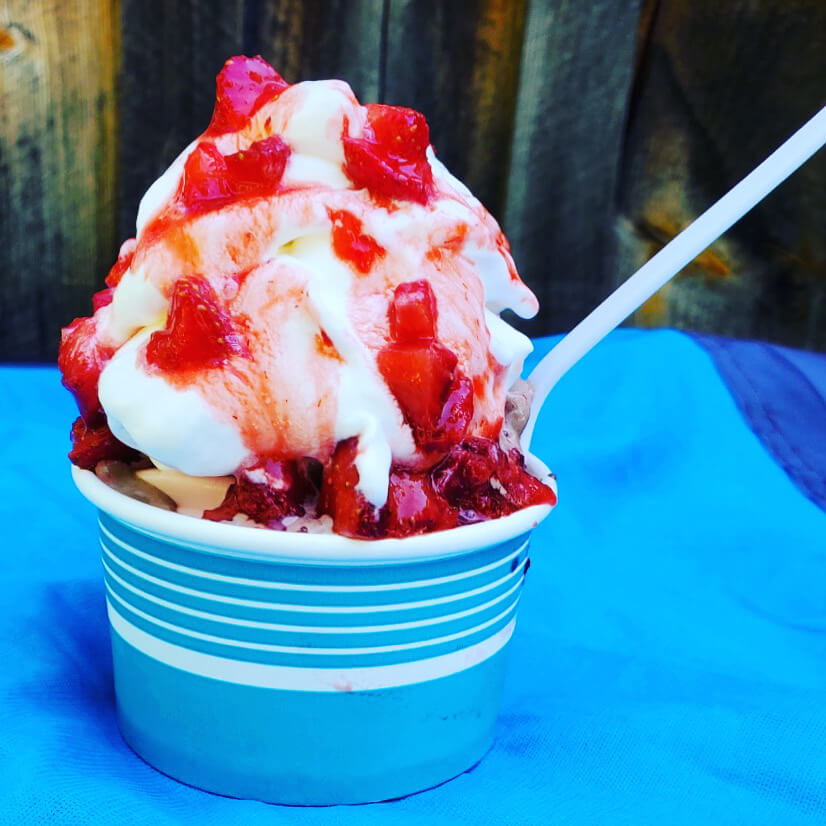 Delightfully rich and smooth, our soft-serve ice cream served on a classic cone or as part of one of our delicious sundaes will be an instant favorite!  Available early April through mid-October.
From weather-proof hand painted plastic numbers for your house to inside signs or any sort – Joe can do it!   
Joe is one of the artists who helped design and paint our beautiful mural with the Living Resources Art Program in Schenectady.  He also designed our logo – the Hungry Chicken that graces our sign (and the reason our store is named after an Angry Chicken!)  His passion is painting letters and numbers and you'll see many examples of it around our store.  
He also paints beautiful birdhouses – and these will be available this Spring!
For a quote, please see form found at this link: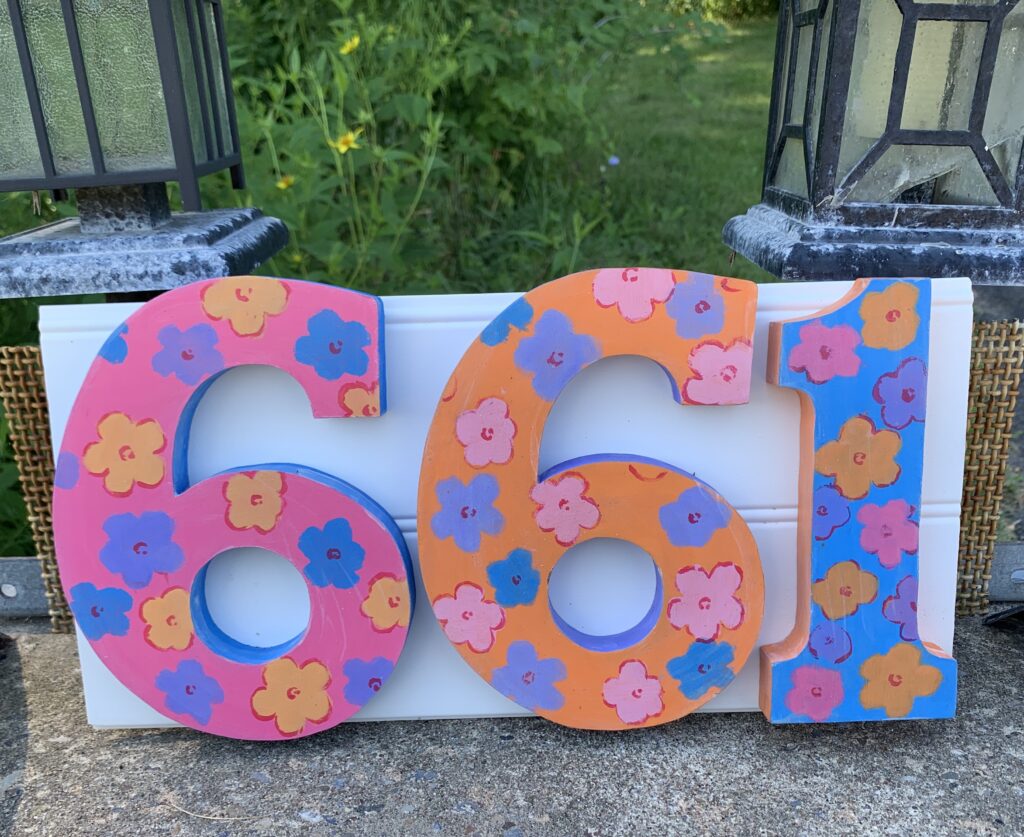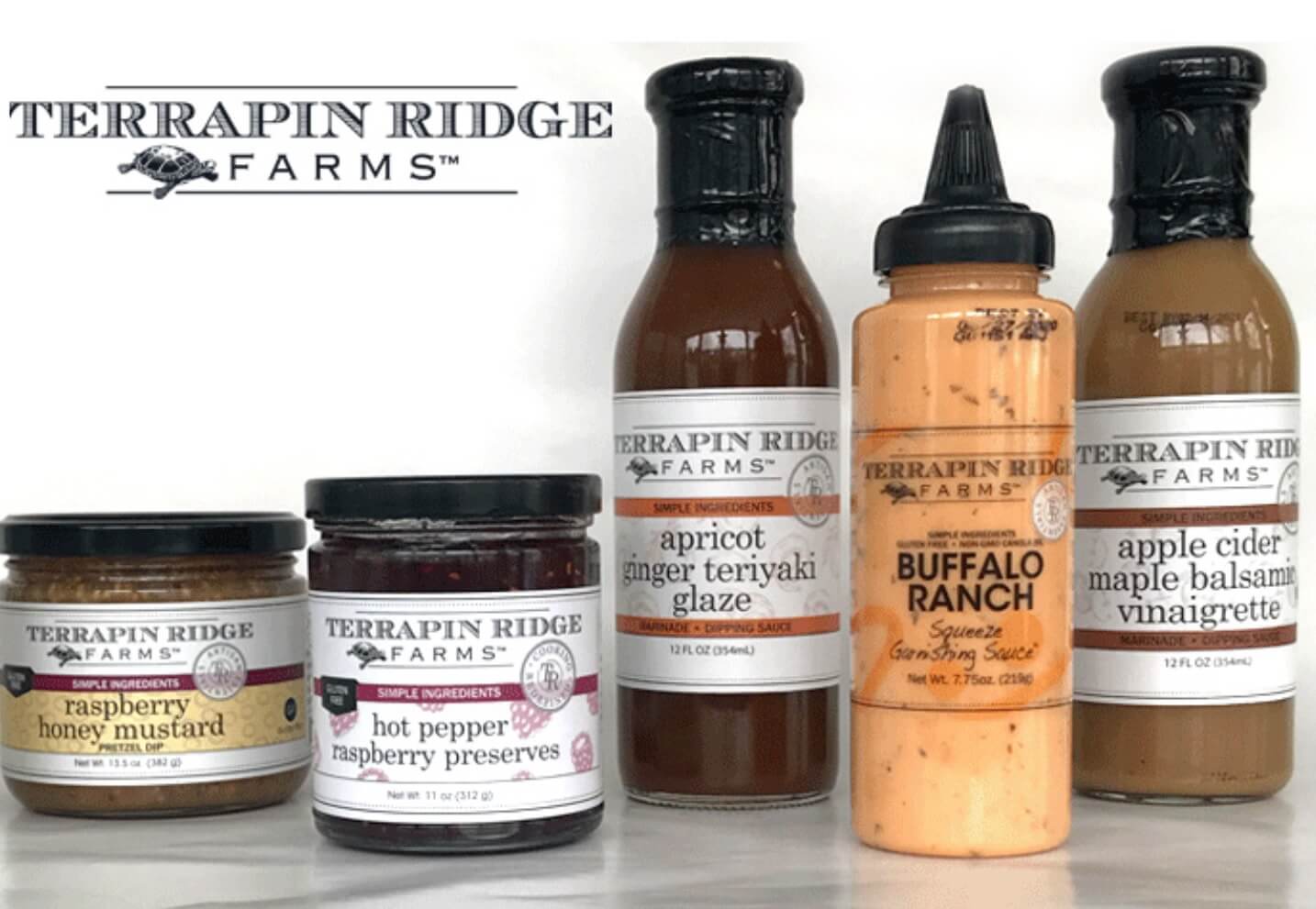 A delicious line of sauces, dips, jams and dressings that we discovered and now stock at our store!
We can make any size cat bed, stuffed with your choice of catnip or batting with any length of saying or name.  
Email the store for a quote.  hungrychickenfarmmarket@gmail.com