From Homemade Candles to pure local Honey and Syrup we have you covered.
Our own hand-poured soy candles. Two sizes; Large (8oz) – $6, Small (2 oz) – $2.25. Wax Melts; $2.50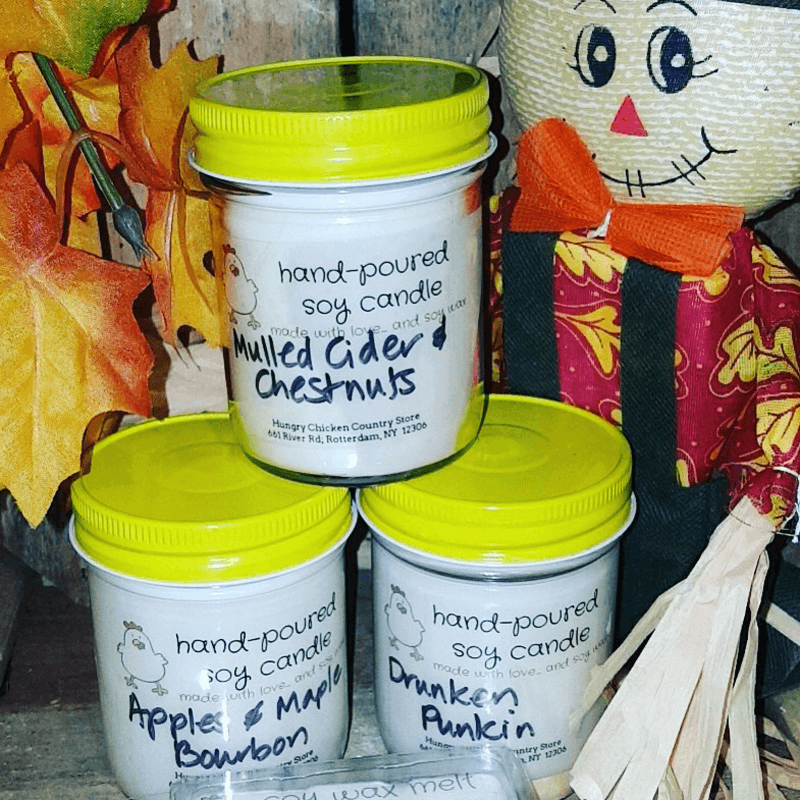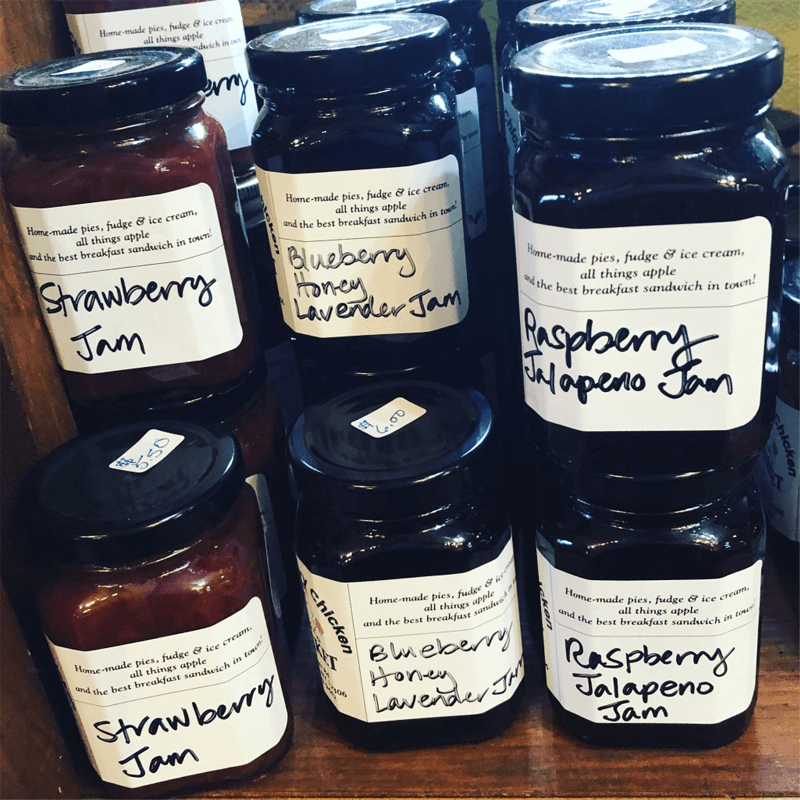 $6 – 170ml jars
Our "house" varieties – stock varies.
Strawberry, Strawberry, Limoncello, Strawberry Rhubarb, Blueberry Honey Lavender, Apple Pie Bourbon, Orange Marmalade.
Seasonal varieties;
$6.50 – 170ml jars;  Apple Butter – in stock starting late August, Pear Butter – in stock starting late August, Summer Berry – in stock June & July.  Cranberry Pear & Apple Ginger Chutney in stock in the Fall.
Sealed fresh and unbelievably delicious Pickles, dilly beans, garlic – always in stock.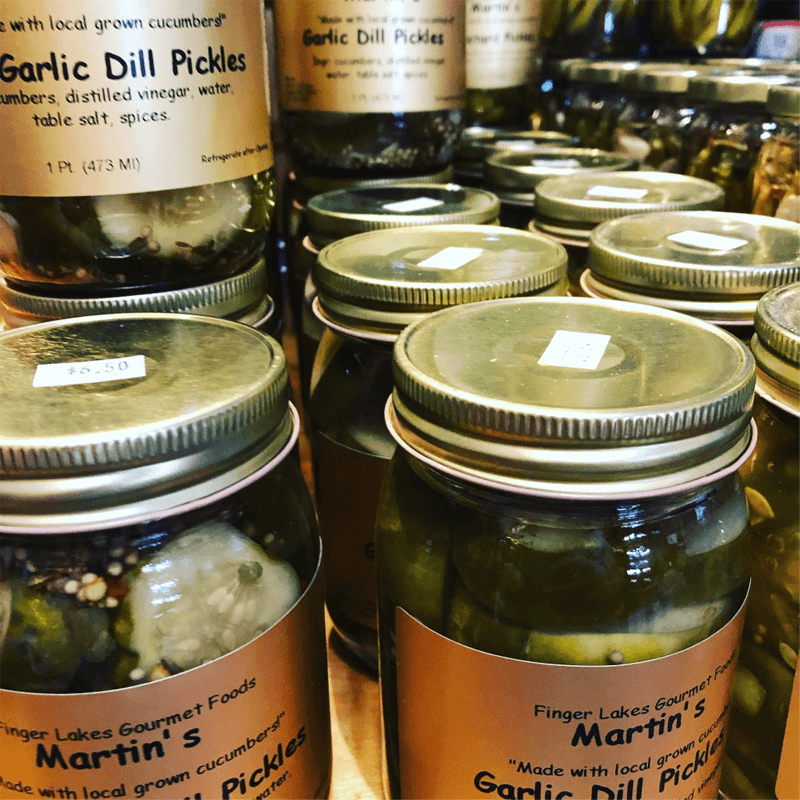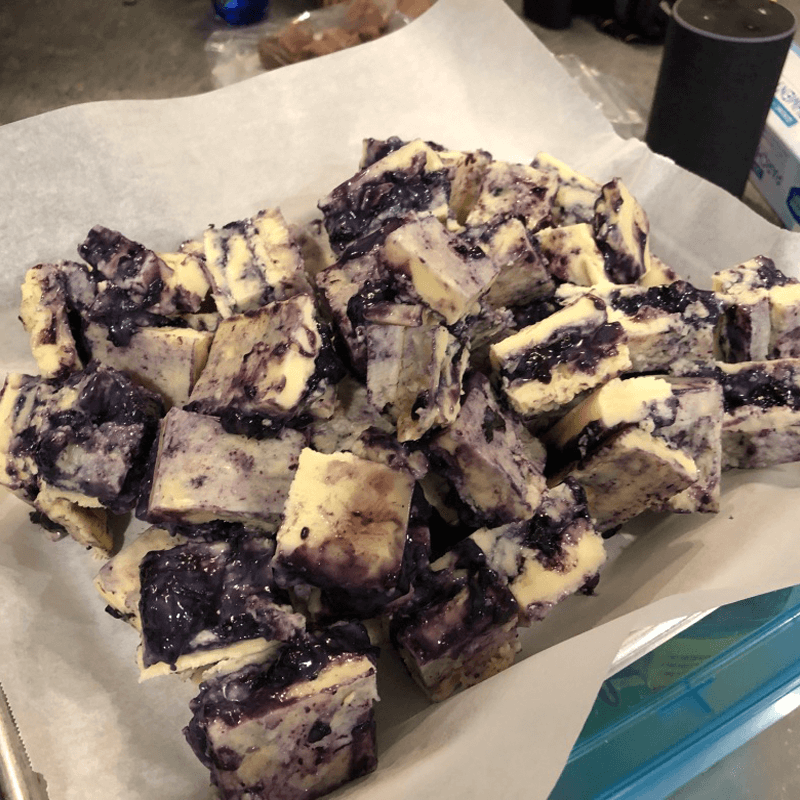 $12/pound – always in stock
Our "house" varieties are:
Chocolate Walnut, Peanut Butter, Maple, Bailey's Irish Creme, Blueberry Creme, Mexican Chocolate,
Seasonal varieties:
Dark Chocolate Peppermint  & Bourbon Maple Pecan – starting in mid-November.
Organic apples from our 200+ tree orchard. We start picking in late August through mid-October. Our apples are stored in refrigeration at our store and offered by the pound ($2.30/lb). We are currently the only organic apple orchard in this area.
Varieties; Burgundy, Macintosh, Red Delicious, Golden Russet, Empire, Northern Spy.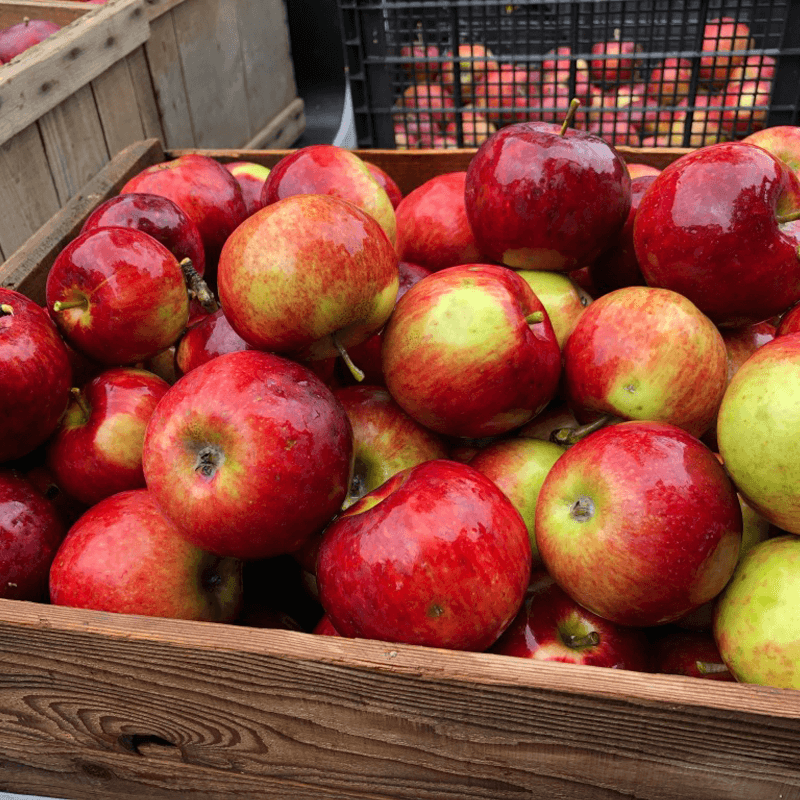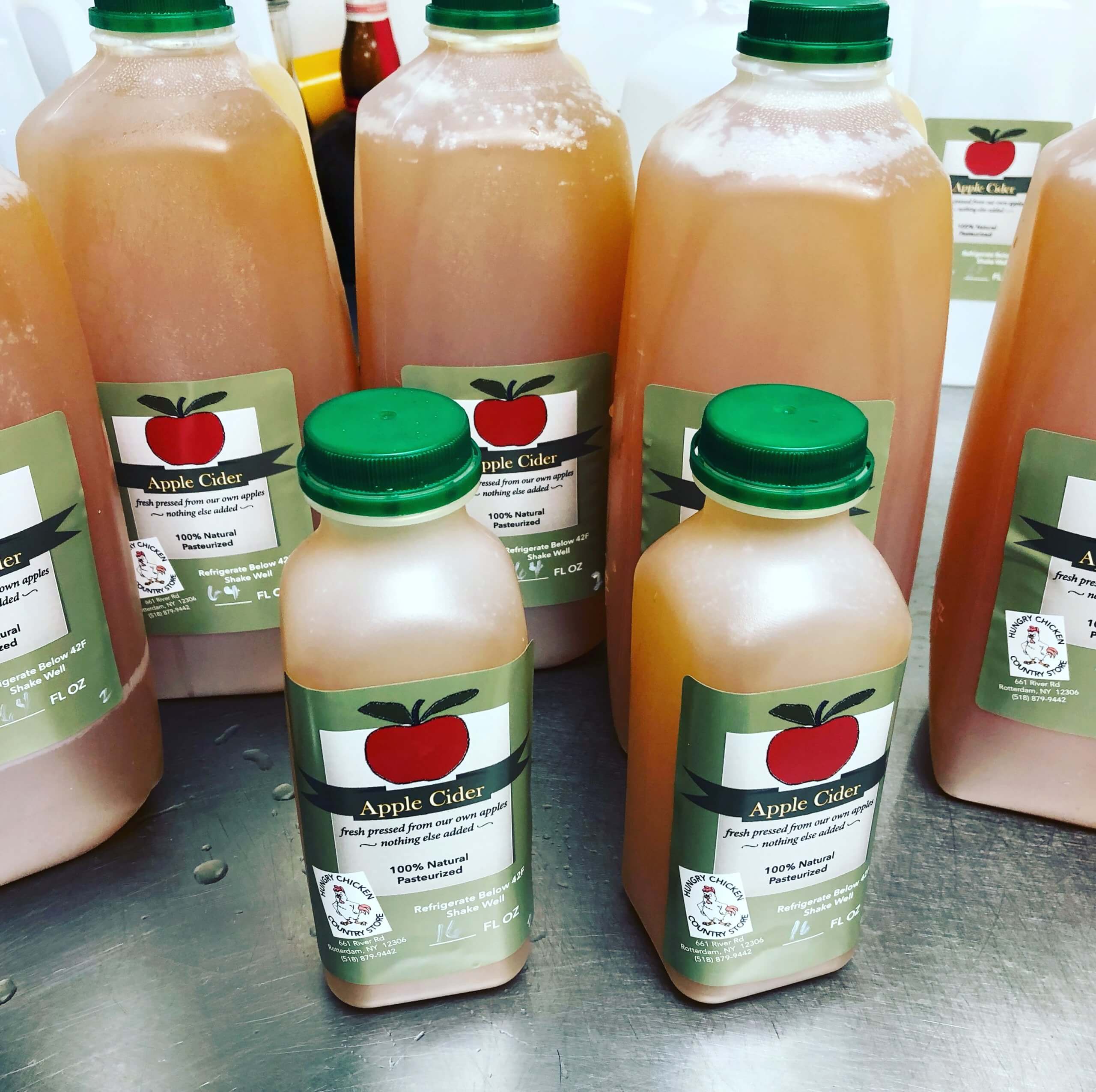 We start pressing in mid-September. We press every 2 weeks, and offer our cider in 16 oz bottles, quarts and 1/2 gallons.
Indulge your sweet tooth with our in-house baked pies, fudge & cookies.  Order online or come by to see what's in stock!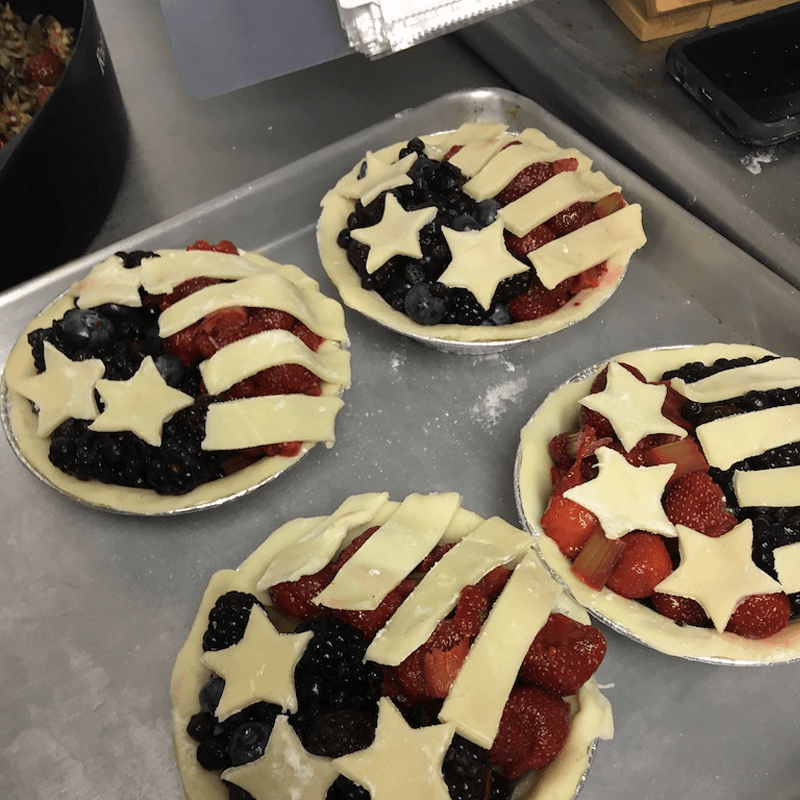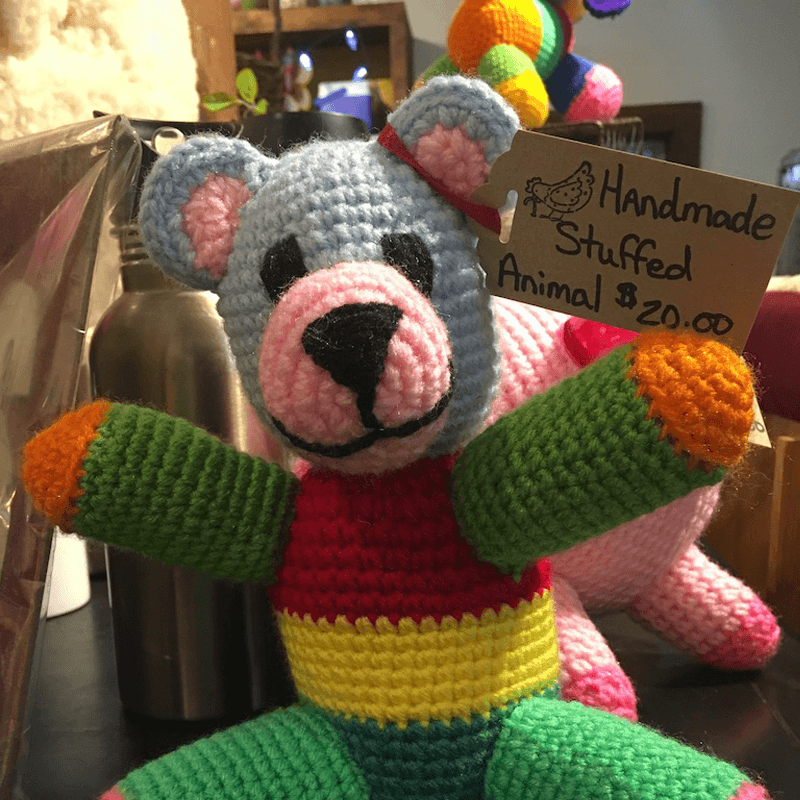 Handmade local crafts by Joline, Kristie, Mary, Dawn, Louise & Pat.
Start your morning conversation and the day ahead with premier coffee by Capital City Roasters.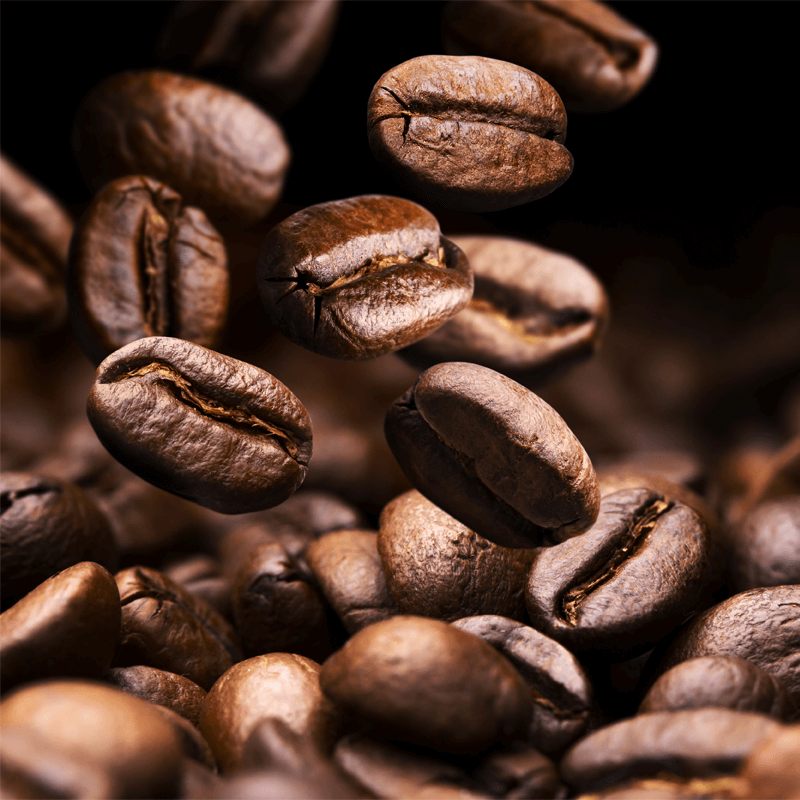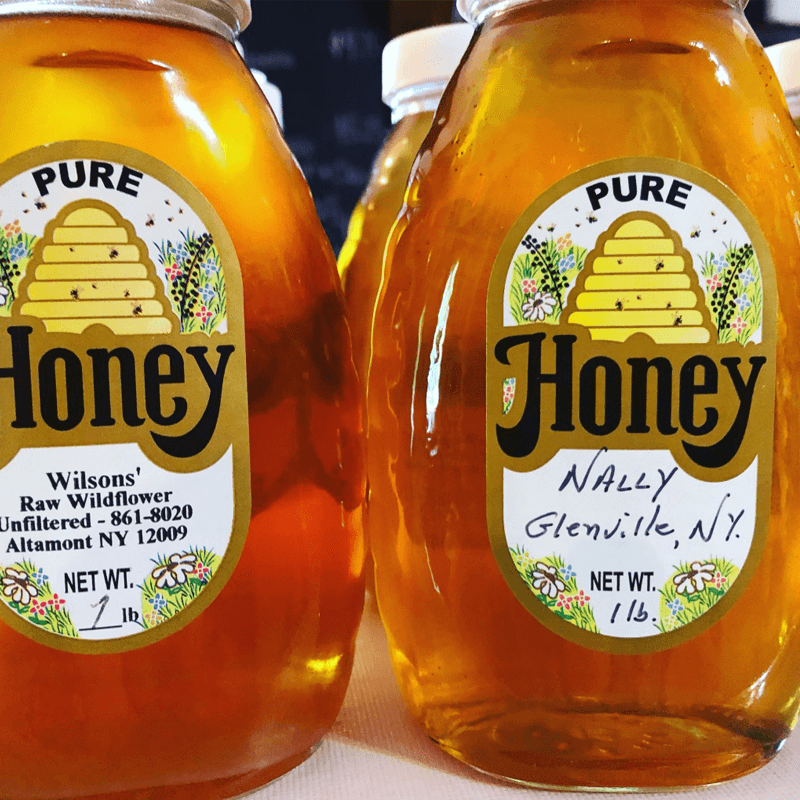 Delicious local Honey by DeBrita – Rotterdam, Nally – Glenville, & Wilson – Altamont.
Sweet, delicious and decadent Maple Syrup by Riverside Maple.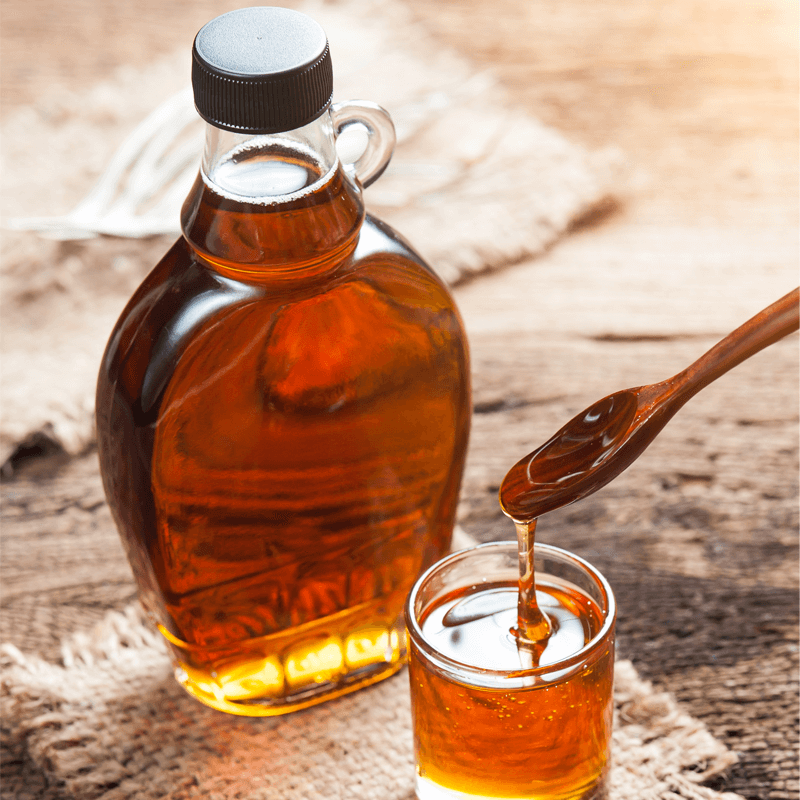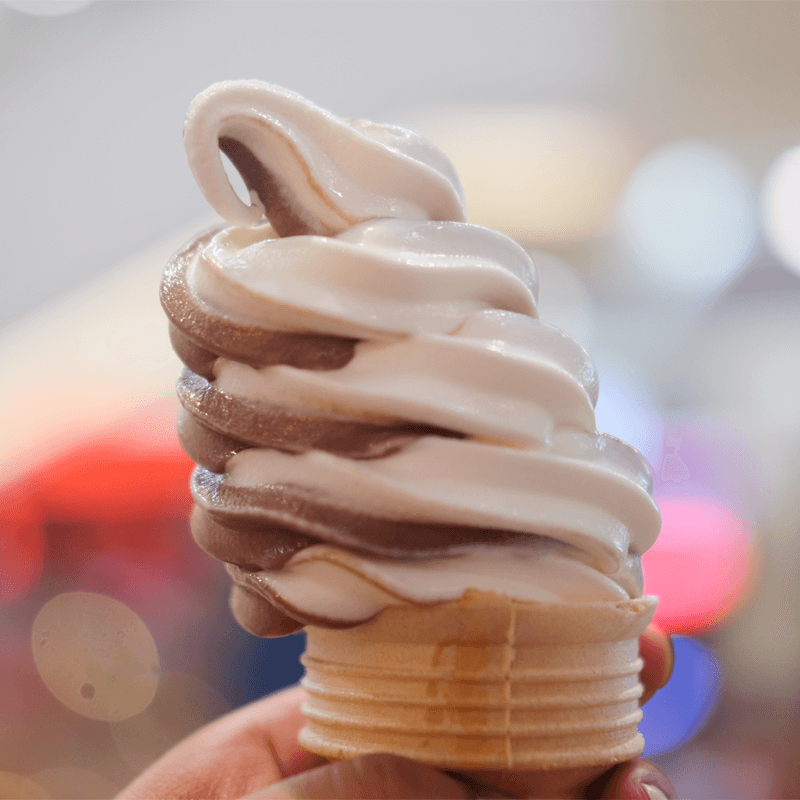 Delightfully rich and smooth, our soft-serve ice cream served on a classic cone will be an instant favorite!
Delicious Canine Cookies by Rockets. Healthy homemade dog treats your fluffy friend will love!