LOCALLY MADE  CRAFTS, FOOD & ONE-OF-A-KIND FINDS!
To order breakfast sandwiches we encourage you to call ahead at (518) 879-9442 to place your order and we will give you an estimated pickup time.  Our menu is available by clicking the "View Breakfast Menu" link below.  You can also order through DoorDash and Grubhub for delivery or pickup at our store.
We believe in supporting our local farmers and community by offering high quality food and products from local farms and craftsman at affordable prices.
Delicious breakfasts to go.
Our breakfast sandwiches don't just look delicious, they are made fresh to order with the best ingredients so they taste delicious too!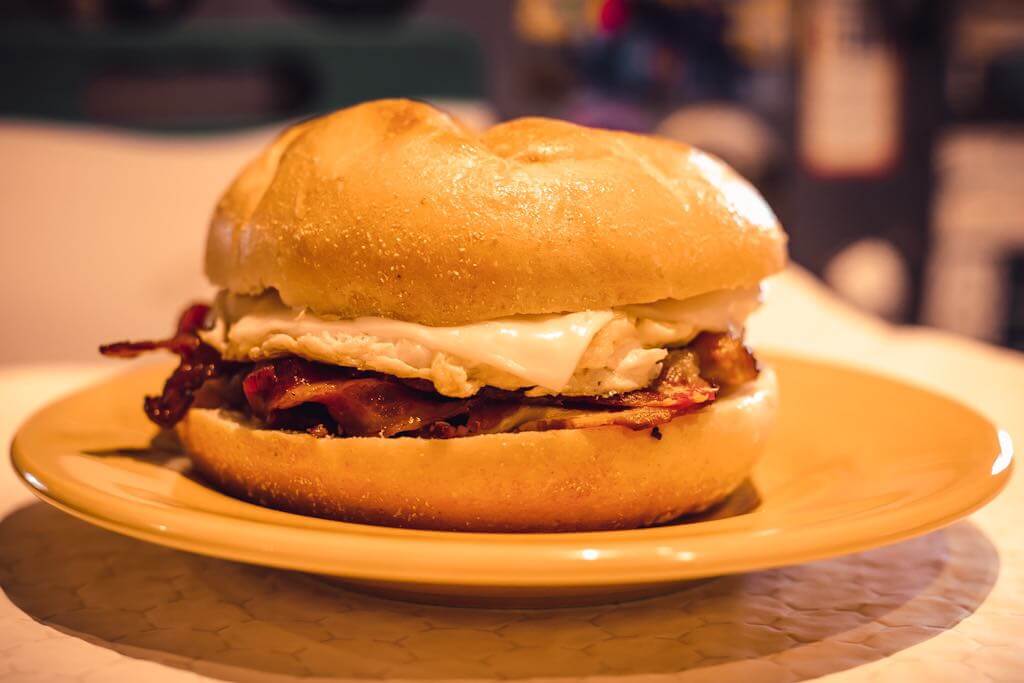 Baked with the highest quality ingredients our pies and cakes are made fresh to order and are sure to be the highlight of any dinner or party. We offer a huge selection of pies and cakes to choose from and make it easy to order online and pickup in-store.
Our store is open 5 days a week during the winter months (January through March) and 7 days a week April through December.  We believe in and support our local farming community and our store reflects that in the wonderful products we carry. From pure local Honey, Maple Syrup and canned goods to premium local Coffee and crafts, we have something perfect for everyone.
With over 200 Apple Trees!