This is Spinelli, or 'Nelli' for short. She's a 5 year old bully mix who recently went through some pretty intense knee surgery. At the doctors' orders, Nelli had to be kept in her kennel to restrict movement and promote healing for two months.
Unfortunately and understandably, even though Nelli has been kennel trained for the majority of her life, she became very restless towards the end of the two months and began trying to force her way out while I was away at work. When the kennel was reinforced to ensure her safety and healing, she began to do serious damage to her face, head, and paws as a result of continued attempts at exiting her kennel. She was showing very concerning self-destructive behavior.  I was recommended Head & Heal CBD Oil for Large Dogs by my manager and boss and I began to immediately implement it into her daily med regimen.
I had never utilized any form of CBD before, and must admit I was skeptical on how effective and useful it really would be. However, the results were close to instantaneous and I believe Head & Heal CBD Oil to be the most imperative tool I had to help Nelli get through this incredibly stressful time. The calm state of mind that replaced her anxiety and self-injurious behaviors was palpable and plain as day.
It really was a remarkable shift to witness, and one I am truly thankful to Head & Heal for every day! I can honestly say I will never doubt the power of CBD Oil again, and have since recommended this product to a number of other folks who were questioning the reality of it, just as I was. Thank you, Head & Heal, for allowing my dog the calm state of mind to properly heal and overcome her injuries in a safe, natural manner!
Rebecca Sturn, Scotia, NY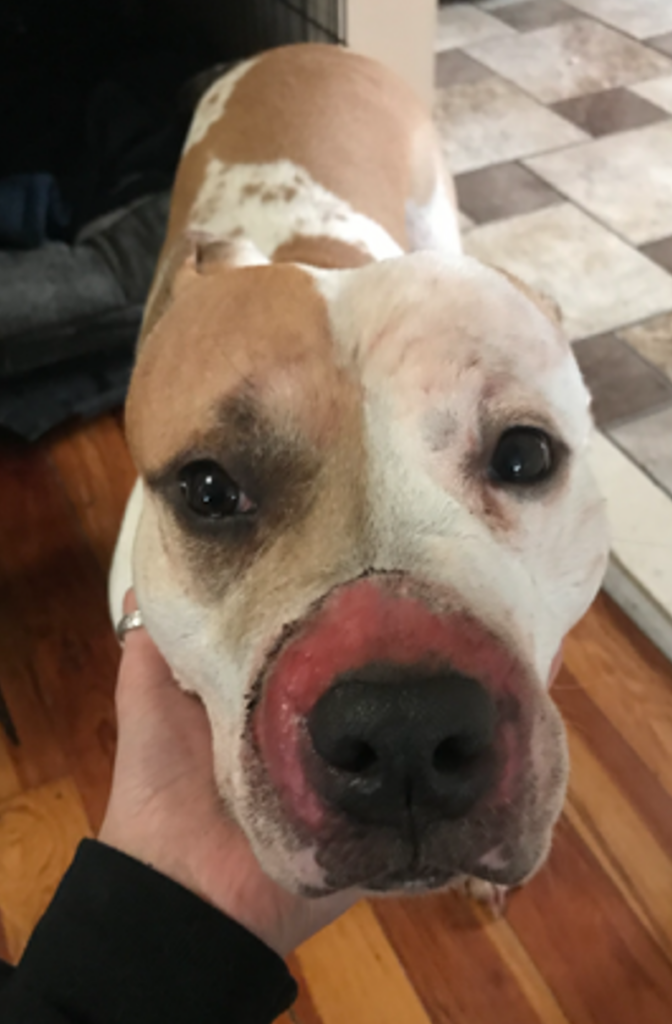 Before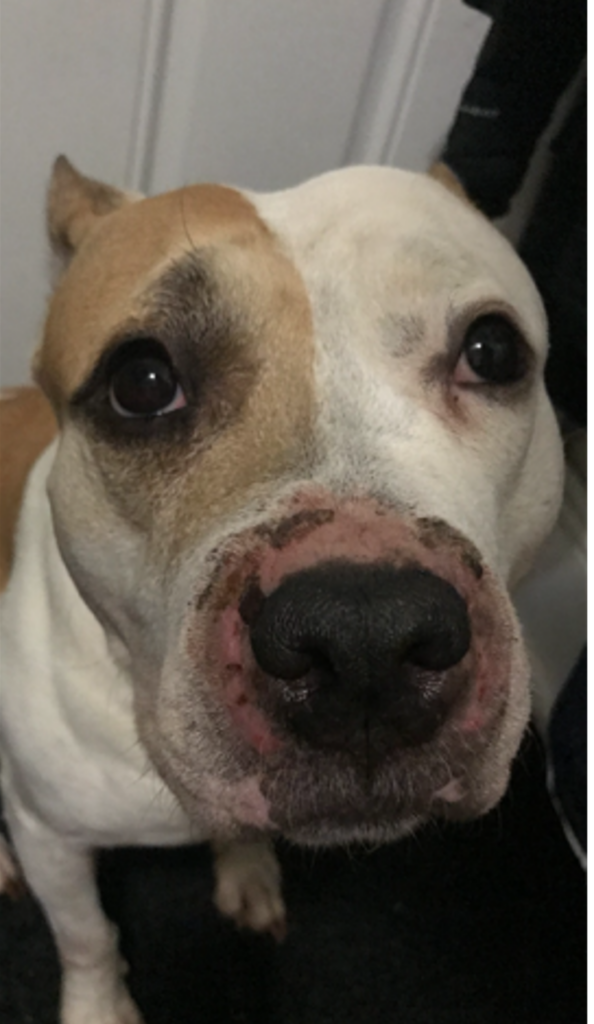 After Starting Treatment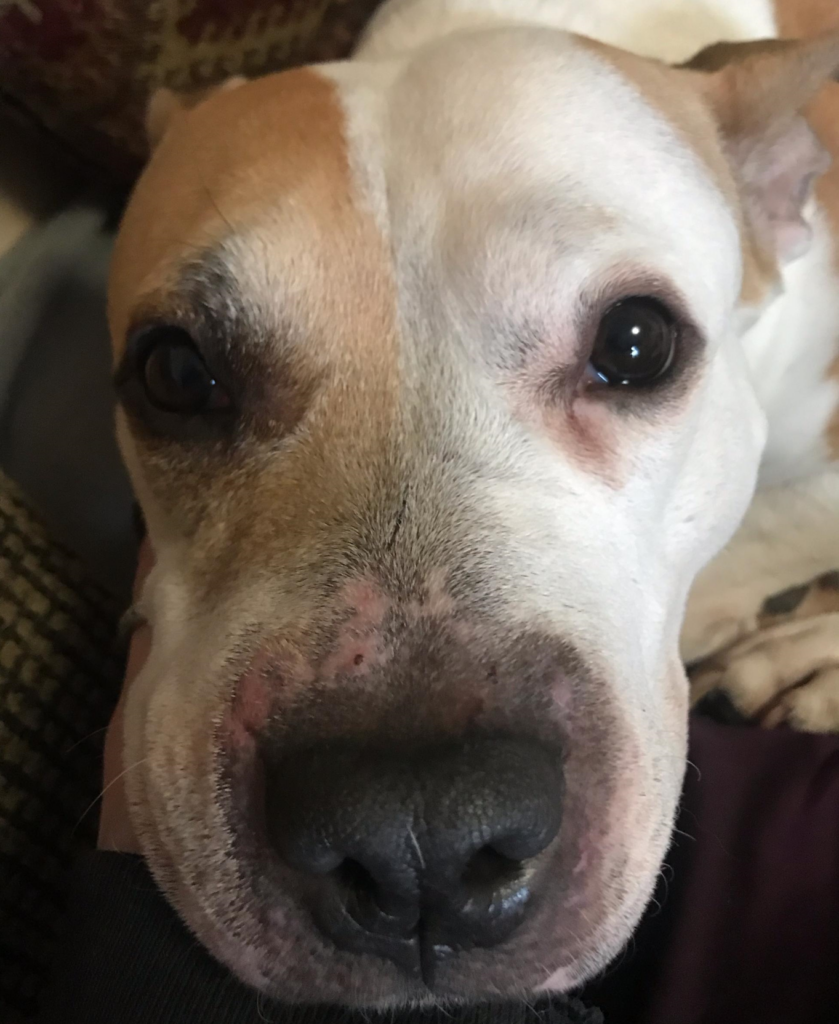 Much Better!